Episodes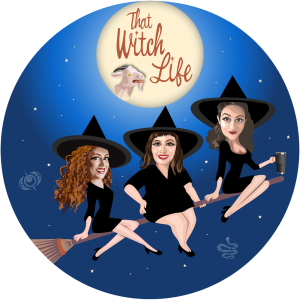 Saturday Apr 30, 2022
Saturday Apr 30, 2022
Our full interview with Shane Broderick, originally recorded in 2021...but with even more wonderful Bealtaine lore and practices! Show notes and transcripts at this link.
It's Bealtaine! It's the official start of summer in Ireland and a Magickal time for Witches, everywhere. Irish folkorist Shane Broderick joins us to discuss the history of Bealtaine, along with the rites and Magick traditionally practiced at this time. We explore the connection with fire and bonfires, the tricky nature of Bealtaine Magick, and adapting community rituals during lockdowns. P.s., beware of the Faeries!  
Visit Jasmine Pearl Tea Company and treat yourself to a beautiful blend. Save 10% with coupon code WITCH2022!