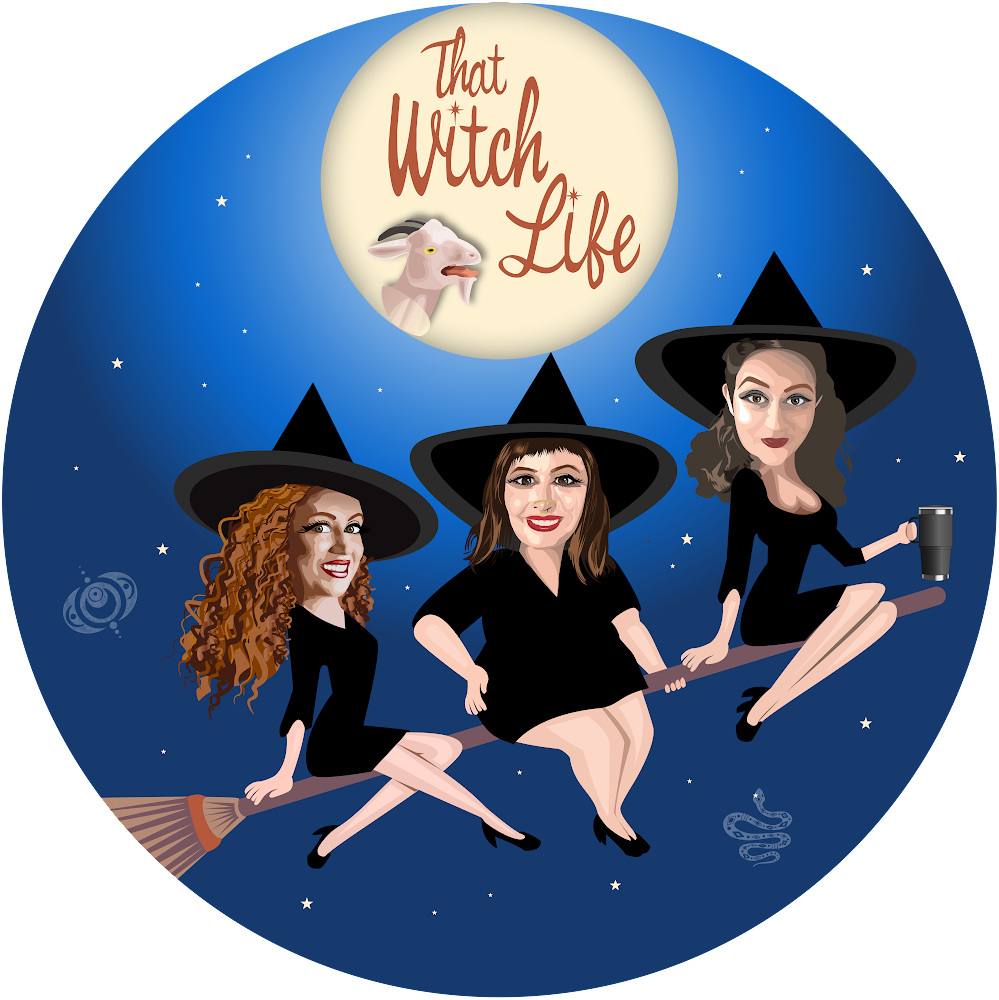 It's Bealtaine! It's the official start of summer in Ireland and a Magickal time for Witches, everywhere. Irish folkorist Shane Broderick joins us to discuss the history of Bealtaine, along with the rites and Magick traditionally practiced at this time. We explore the connection with fire and bonfires, the tricky nature of Bealtaine Magick, and adapting community rituals during lockdowns. P.s., beware of the Faeries! Digressions include Hilary's online shopping spree, Courtney's The Fire Starter, Kanani-ween, and one incredible artist from South Africa. A listener's Ancestral landscape has recently changed. Is there any way to keep certain undesirable Ancestors away? On Patreon: our full conversation with Shane Broderick.
Show notes and audio transcript at thatwitchlife.com
Support the podcast:  patreon.com/thatwitchlife
ko-fi.com/thatwitchlifepodcast
etsy.com/shop/thatwitchlifepodcast
Full list of sponsors at: https://thatwitchlife.com/sponsors/
* Pre-order your copy of Spinstress Craft today at llewellyn.com and save 20% with coupon code SPINSTRESS20.
* For amazing, Magickal olive oils or the new 'A Kitchen Witch's Guide to Recipes for Love and Romance,' go to CucinaAurora.co and enter WITCHLIFE2021 at checkout to get 10% off.  
* Handmade lavender bundles, jewelry, and candles for Bealtaine or Mother's Day (or just because) go to daughterofbrigid.com use code thatwitchlife to save 10%.