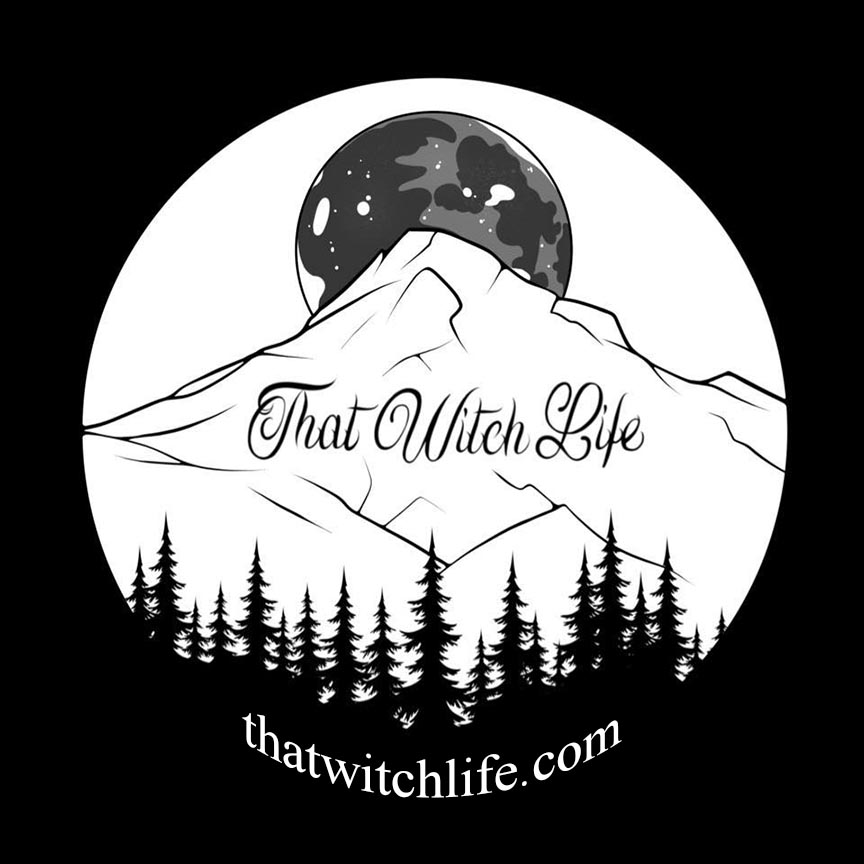 One of the toughest challenges for Witches and Magickal people is navigating families that just don't get it. Crystal Blanton, LCSW, joins us to discuss ways we might gently lay our boundaries while still being true to ourselves as Witches, and engage in healthy conversations about our beliefs and practices. Digressions include 'The Craft': Original or Remake? Plus, Courtney reads Kanani's Tarot after a disappointing experience, a VERY truthful letter "from Kanani," and a hilarious text interruption. After a devastating loss, a listener is having powerful dreams. Could it be a visitation? Full interview on Patreon. 
Show notes and audio transcript at thatwitchlife.com
Support the podcast:  patreon.com/thatwitchlife
ko-fi.com/thatwitchlifepodcast
etsy.com/shop/thatwitchlifepodcast
Full list of sponsors at: https://thatwitchlife.com/sponsors/
Fox and Elder: Meeting you where you are, offering a variety of ways to step onto the plant path. To receive 15% off your first purchase of teas, tinctures, or a Full Moon Zine subscription, go to foxandelder.com and enter code "thatwitchlife" at check-out.
We cannot get enough of this tea. Race over to Jasmine Pearl Tea Company and treat yourself to a beautiful blend! Free shipping on orders of $25 or more! Tell them you heard their ad on That Witch Life Podcast! 
Make Magick happen your way and pre-order your copy of Rise of the Witch today at llewellyn.com! Save 20% now with coupon code WHISKEY20.