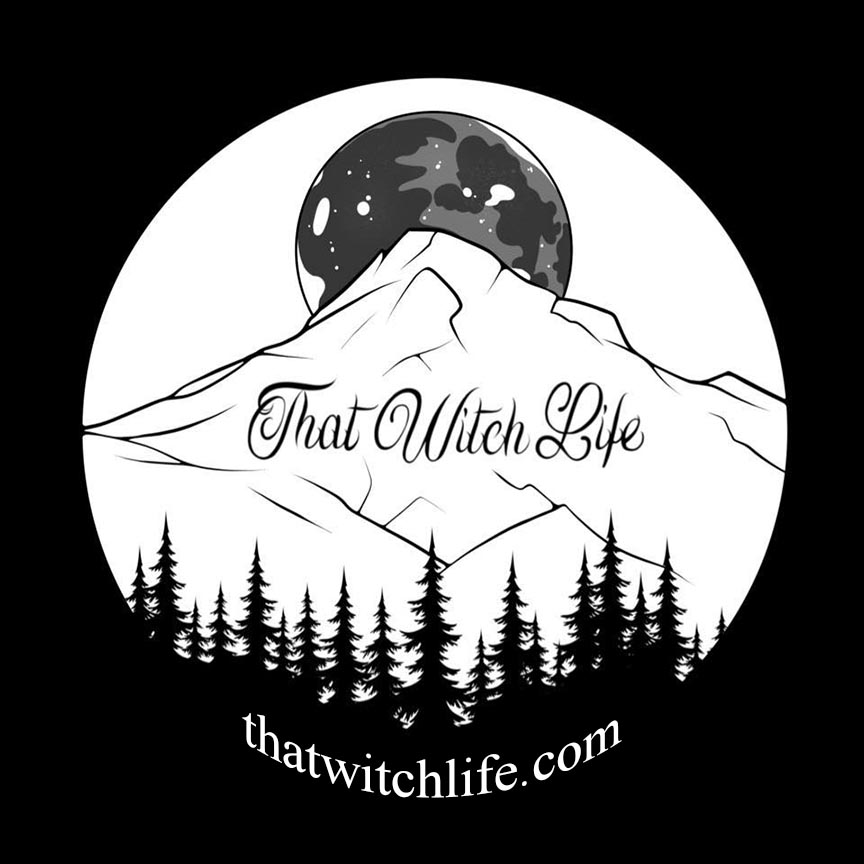 Why is the dollar store also a fabulous occult shop? Shane Mason joins us to tell us all about it! (Spoiler alert: a $1 candle works as well as a $20 candle!) They also discuss navigating a highly binary Witchcraft space as a non-binary person. Courtney is an amazing Magickal aunt, Hilary discusses marjoram, and there is a LOT of outrage over who has (and who has not) watched the X Files. A listener is looking for resources to help introduce their 10-year old to Witchcraft.
Show notes and audio transcript at thatwitchlife.com
Support the podcast:  patreon.com/thatwitchlife
ko-fi.com/thatwitchlifepodcast
etsy.com/shop/thatwitchlifepodcast
Full list of sponsors at: https://thatwitchlife.com/sponsors/
Save the date! October 16-17 is So Mote That Con, our first virtual conferences featuring some of our most popular guests, giveaway, a raffle, and more!
Get 10% off at CucinaAurora.com for AMAZING, Magickally-infused olive oils and other food products, or Dawn Hunt's new cookbook, 'A Kitchen Witch's Guide to Love and Romance.' Enter WITCHLIFE2021 at checkout.