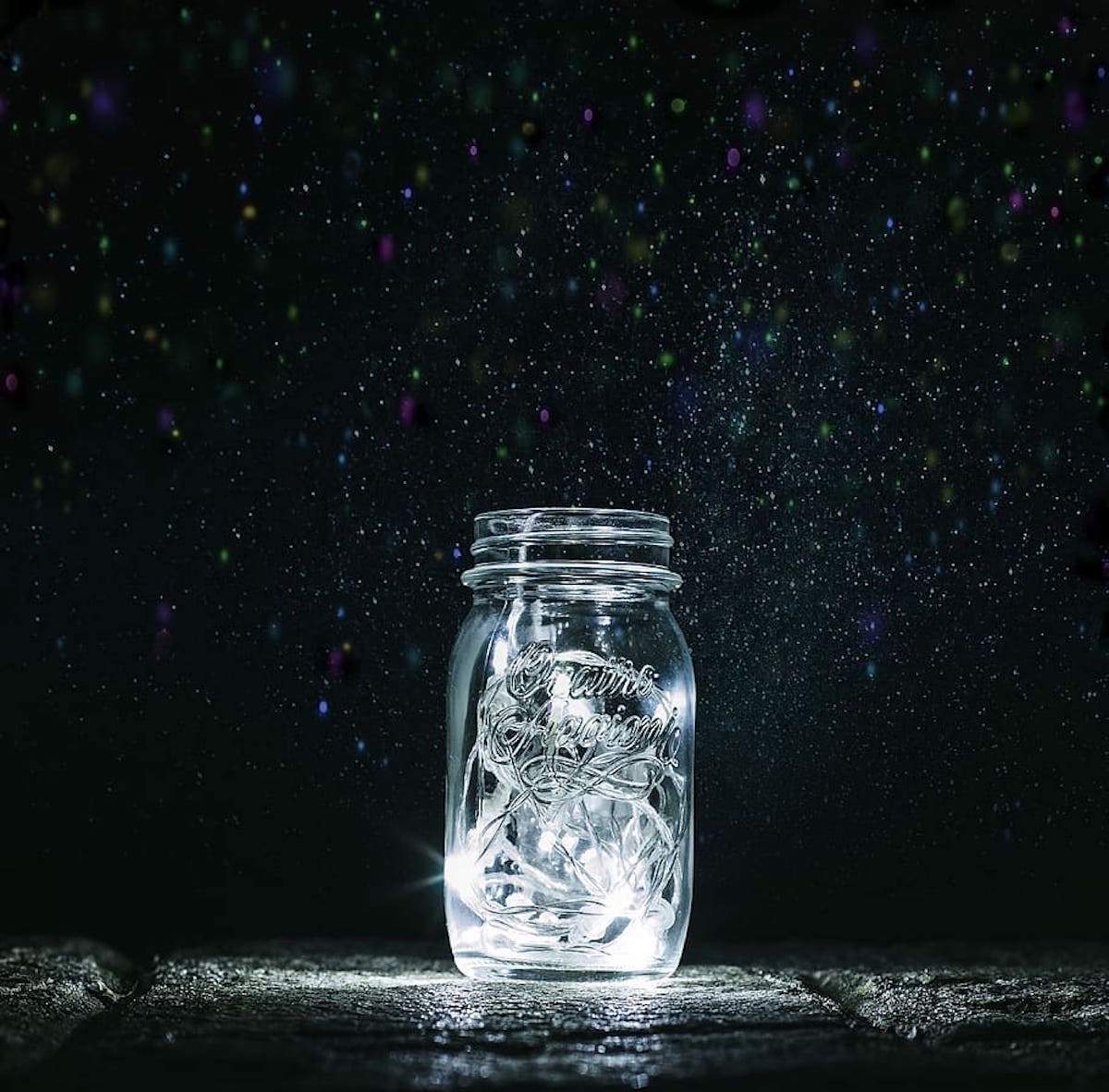 Herbs, spells and stones–none of these prevent COVID-19, but Najah Lightfoot joins us to share ways to ground, center, and shield us from the heavy energy of this challenging time. We discuss the benefit of toning down our news intake, cleansing practices (especially for medical or other essential workers), television and movies we've been using to distract ourselves, including a widely-beloved movie that Kanani announces she hates. Hilary lists another cause to help support communities during this time. Are you a Witch who is also an artist, musician, or owns a small business? Let us know so we can promote your work!
Our Guest Today
Photo by Anthony Camera
Najah Lightfoot is an initiated member of La Source Ancienne Ounfo, a private Vodou society in New Orleans, Louisiana, a sister-priestess of the Divine Feminine, and an active member of the Denver Pagan Community. She keeps her magick strong through the practice of Kung Fu, the folk magick of Hoodoo, Pagan rituals and her belief in the Mysteries of the Universe. She finds inspiration in movies, music, and the blue skies of Colorado. Najah Lightfoot is also a regular contributing author to the Llewellyn Almanac series. Find her online at Twitter, Facebook and Instagram:@najahlightfoot.
Resource List
Our first interview with Najah (September, 2019)
"Good Juju" by Najah Lightfoot
Courtney's Instagram
"Calming The Inner Storm Spell" by Ivo Dominguez Jr.
Florida Water (via Original Products, Bronx NY)
"Stick, Stones, Roots, and Bones" by Stephanie Rose Bird
If The Broom Fits (Tigard, OR)
Jenny Davies-Reazor (Mythic and Magical Pieces, Ceramics and Mixed-Media)
Alchemical Goddess (Handcrafted Pagan Talisman Jewelry; TWL Spells Cards!), Etsy and IG.
The Enchanted Forest (Salem, OR)
The Pride Foundation
Stuff To Watch (Or Not)
The Tiger King
Derry Girls
Monty Python and the Search For the Holy Grail
Robin Hood: Men In Tights
Unorthodox
Booty Call