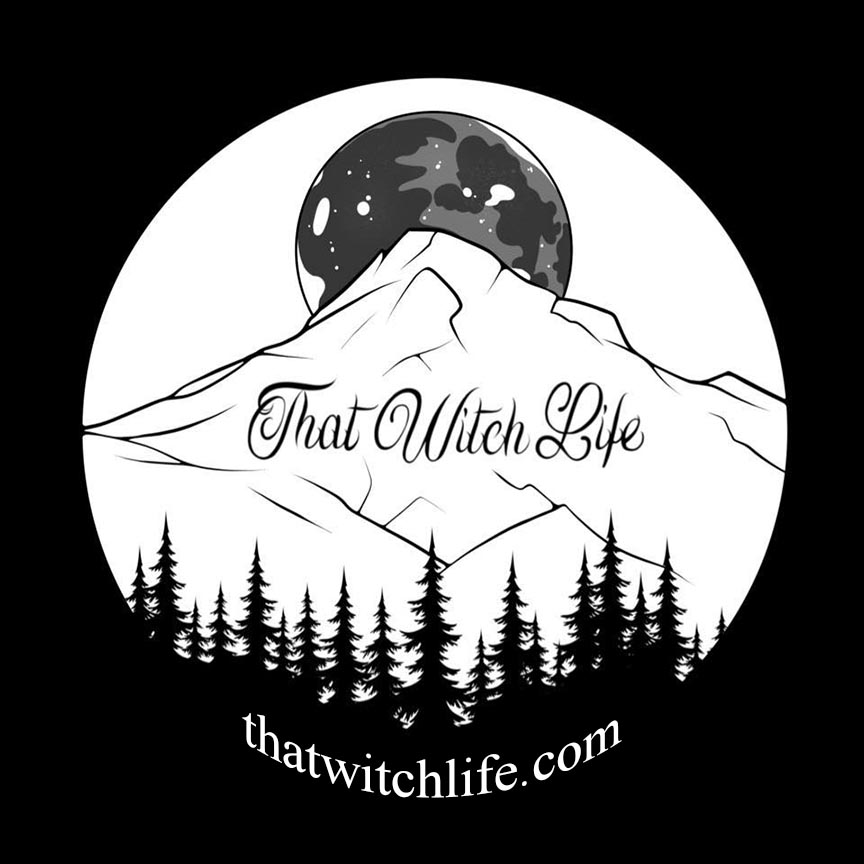 "It's the power behind the tool, not the tool."
Herbs are a cornerstone of spells in Witchcraft, but they can be tricky! We are joined today by Erika Fortner who give us a whole list of fabulous herbs to use and how to use them in our spells, including the risks of using certain herbs. She also gives us a glimpse into the life of a Magick shop owner. We also talk about the personal responsibility in Witchcraft, mean people, dog snot, dangerous shapewear, and a Magick book you DON'T need to read. Plus, it's Hilary's birthday!!! ***Please note–the herbs discussed are for informational use, only. Please consult a medical practitioner before using herbs topically or internally.***
Our Guest Today
Erika Fortner, founder and Head Mistress of The House of Twigs, has been a Tarot reader, Witch, medium and Psychic for 23+ years. She is also the Head Mistress and Curator of THoT: The School of Ritual, Keven Craft Rituals, and the newest addition q. Meb (Queen Meb).
She is an Artist with a BFA from Pratt Institute and has an extensive fine Art background in NYC with one of the top Artists in the world working with museums such as the MOMA and Guggenheim as well as living in Berlin, Germany and Venice, Italy.
She is an eclectic energy worker (Reiki master as well as other healing modalities) Shamanic/folklore Witch; specializing in her own style of in-depth Tarot reading, crystal work, and channeling.
She favors the Morrighan, Isis, Hecate, Freya, and Cernnunos. Erika's inspiration of ritual comes from many areas, including her family lineage which connects to the first Kings of Ireland, Queen Maeb, the King of the Picts, as well as connections with the Welsh Lewellyn family, the Scottish McLaughlins, De Forsythe and McCloud clans.
She has worked for the Psychic Friends network while in Brooklyn before deciding the ethos of the company didn't align with her practice.
She now has her roots planted in Portland, Oregon with her partner and daughter.
Resource List
Q Meb
Keven Craft Rituals
The House Of Twigs Blog and School
Witchvox
Damien Echols
Key of Solomon
Long Lost Friend