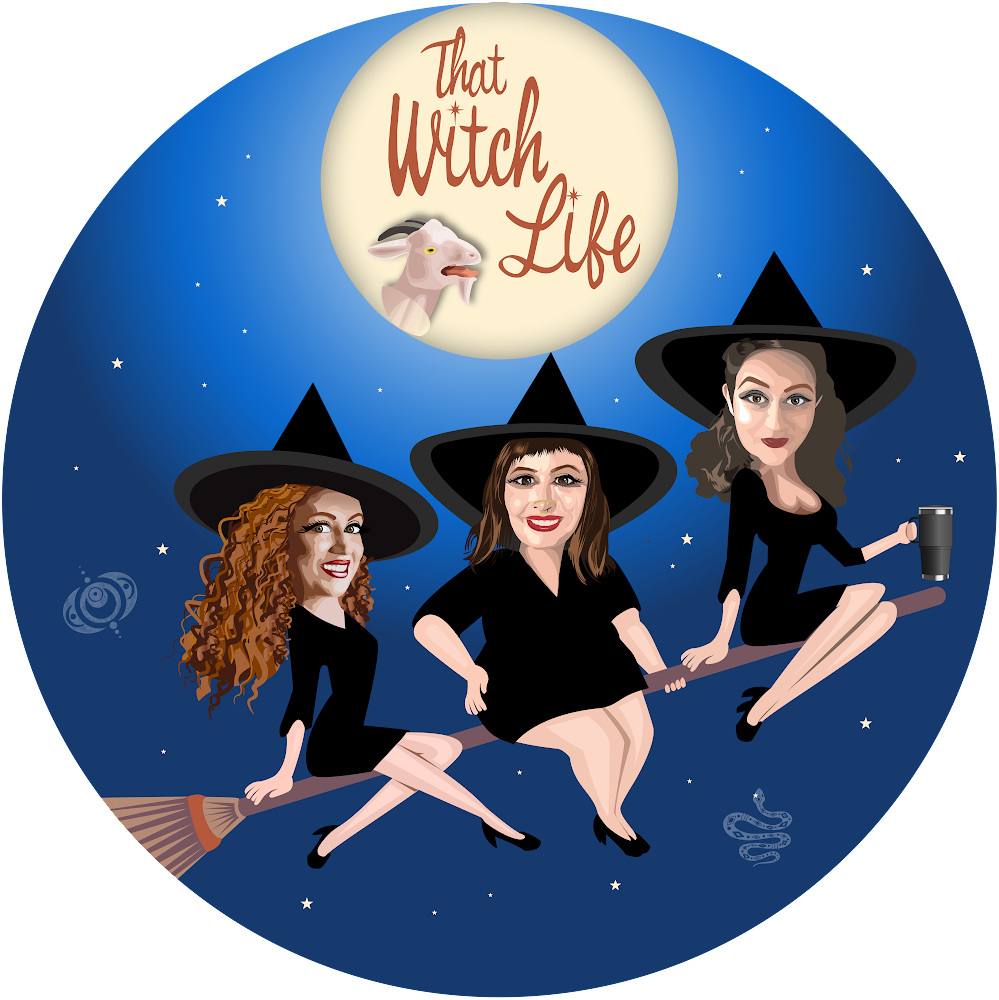 Amy Blackthorn returns! We discuss the sacred nature of liminal places and things, take a deep dive into protection, both personal and Magickal, and even get a sneak peek of Amy's new book! Plus, the "blessing" of rat piss, Courtney's cleansing practice, Kanani's Witchlet ritual and lavender smoke extravaganza, Hilary's crazy-ass zucchini, and reflections on the 20th anniversary of a terrible, terrible day. A listener wants to get rid of their sister's terrible ex. What can they do, Magickally, to get rid of this guy? On Patreon: Amy tells us how to get through a checkpoint and offers a Magickal recipe.
Register for So Mote That Con today! Early bird registration ends 9/21!
Show notes and audio transcript at thatwitchlife.com
Support the podcast:  patreon.com/thatwitchlife
ko-fi.com/thatwitchlifepodcast
etsy.com/shop/thatwitchlifepodcast

Full list of sponsors at: https://thatwitchlife.com/sponsors/
Order Blackthorn's Botanical Brews wherever you get your books. Please try to support metaphysical bookstores whenever you can.
Looking to get your chart read? Check out Rebel Astrology and let them know you heard about them through TWL!