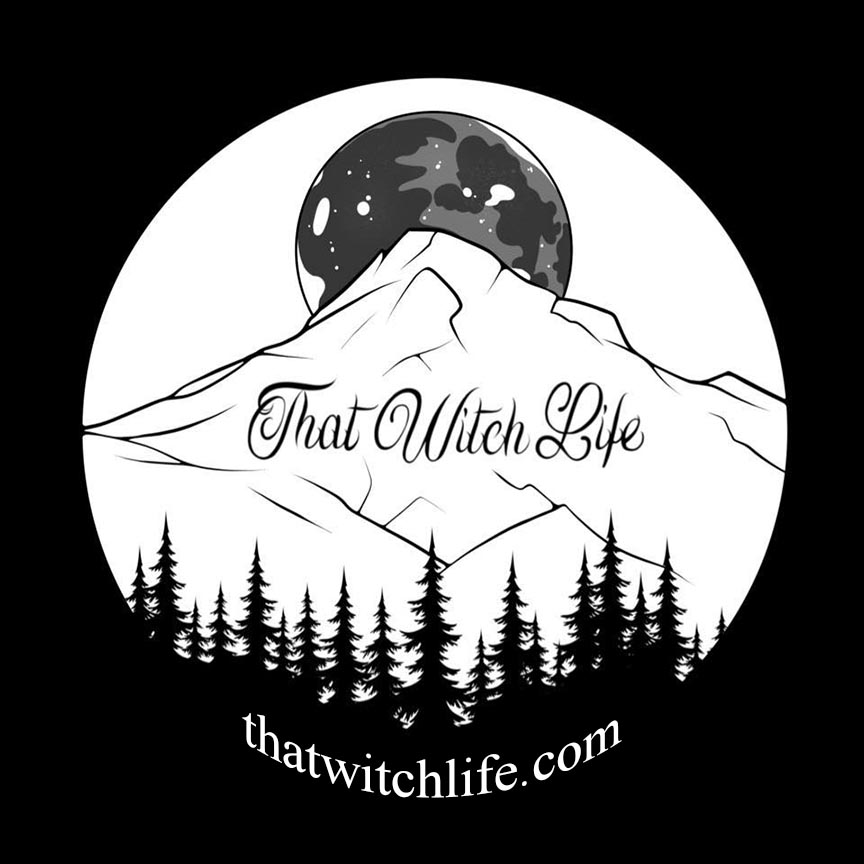 Najah is back!!! Najah Lightfoot returns to talk with us about the Magick of the autumn season. Chitty-chat includes keeping Mabon easy and simple, beautiful ways to bless your home, and tasty beverages just in time for Fall Equinox. Plus, plans for the upcoming Full Moon In Pisces. Hilary had an emergency and Courtney is still mad at her for it. A listener, who has just moved into their own place, keeps waking up with shorter and shorter hair. Is there a Magickal reason, and solution, for this strange phenomenon? On Patreon: Our full conversation with Najah!
Show notes and audio transcript at thatwitchlife.com
Support the podcast:  patreon.com/thatwitchlife
ko-fi.com/thatwitchlifepodcast
etsy.com/shop/thatwitchlifepodcast
Full list of sponsors at: https://thatwitchlife.com/sponsors/
Order Najah Lightfoot's Good Juju and save 20% with code GOOD20 at llewellyn.com
Get 15% off your first order at SEAGRAPEAPOTHECARY.COM when you use code THATWITCHEQUINOX.
Get 10% off at CucinaAurora.com for AMAZING, Magickally-infused olive oils and other food products, or Dawn Hunt's new cookbook, 'A Kitchen Witch's Guide to Love and Romance.' Enter WITCHLIFE2021 at checkout.