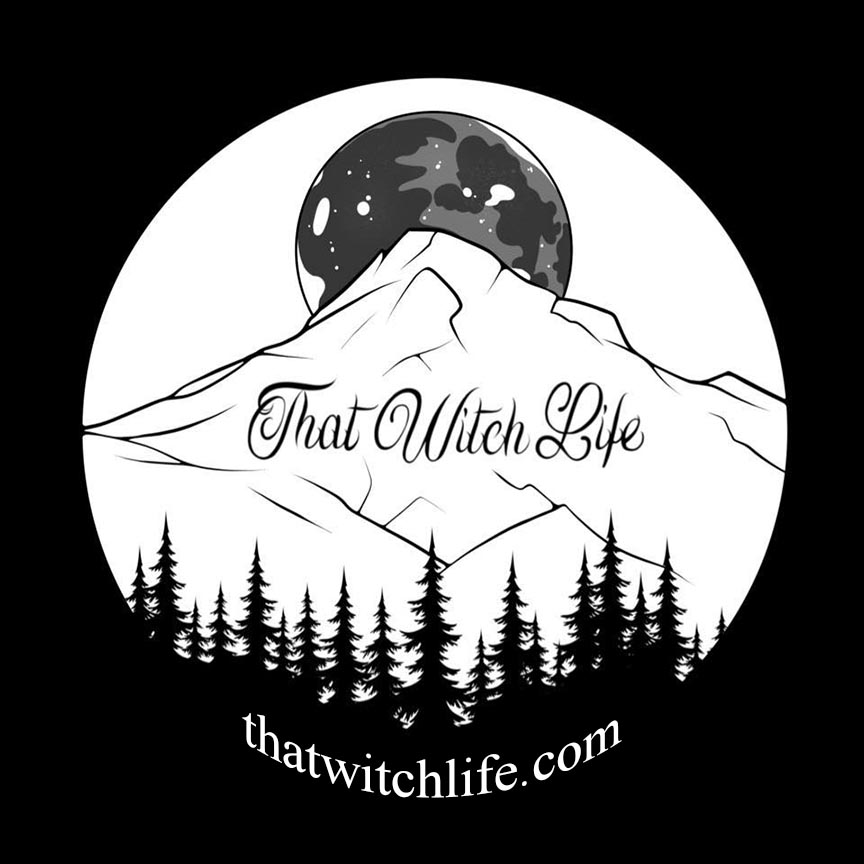 The woods hold Mysteries. Barry Webster of Rez Squatching Research Group joins us to share stories of Ci'tonga (aka Bigfoot). We discuss looking past the Hollywood tropes and misconceptions of this being, and the importance of learning the truth about Ci'tonga. Barry also shares his own encounters with Ci'tonga and suggestions of how a curious person might learn more. Digressions include meeting awesome listeners in a Monsoon, Kanani's wore a tiara (and needs you to know about it), and Magickal uses of hops. On Patreon: Courtney and Kanani talk haunted places.
Show notes and audio transcript at thatwitchlife.com
Support the podcast:  patreon.com/thatwitchlife
ko-fi.com/thatwitchlifepodcast
etsy.com/shop/thatwitchlifepodcast
Full list of sponsors at: https://thatwitchlife.com/sponsors/
Get 10% off at CucinaAurora.com for AMAZING, Magickally-infused olive oils and other food products, or Dawn Hunt's new cookbook, 'A Kitchen Witch's Guide to Love and Romance.' Enter WITCHLIFE2021 at checkout.
Be sure to check out 'King of the World' podcast, a limited series exploring the impact of 9/11 for the American Muslim community, through the journey its host who was a high school senior at that time. Available wherever you get your podcasts.