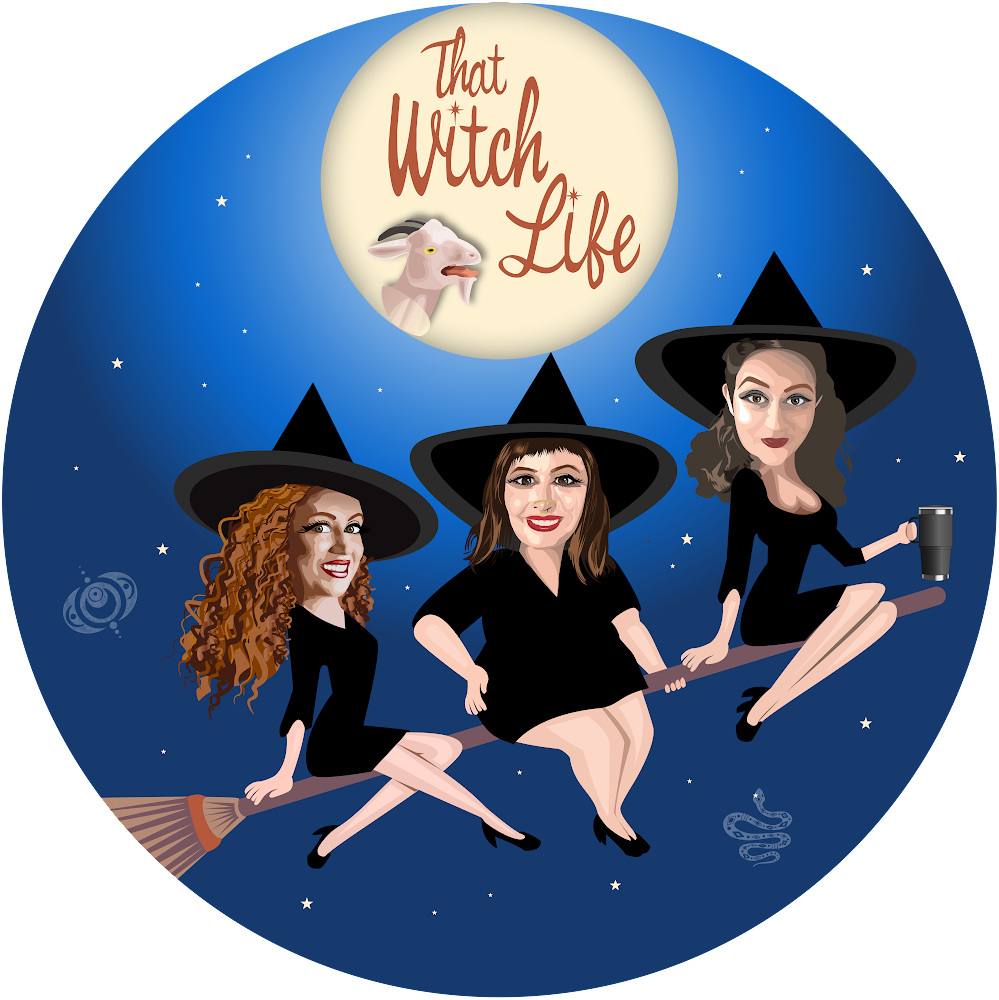 A relationship with your local Land Spirits is essential for powerful Magickal work. David Shi returns to discuss Land Spirits with us, including what they are, and some very powerful "do"s and "don't"s, and gives us a sneak preview of his workshop at So Mote That Con! Other discussions include Courtney's Auntie Fail, Kanani's tiara drawer, and Hilary's grounding practice while being a Witch On The Road. Plus, ways to support projects led by Indigenous people, in honor on Indigenous People's Day.  On Patreon: Courtney discusses the Boris Karloff Frankenstein, more highlights from Hilary's show, and David discusses East Asian harvest holidays and goes deeper with other ways to know Land Spirits.
It's the last week to register for So Mote That Con--a virtual conference on living as a Witch in today's world, Oct. 16-17! Register today and don't miss out!
Show notes and audio transcript at thatwitchlife.com
Support the podcast:  patreon.com/thatwitchlife
ko-fi.com/thatwitchlifepodcast
etsy.com/shop/thatwitchlifepodcast
Full list of sponsors at: https://thatwitchlife.com/sponsors/
Be sure to check out 'King of the World' podcast, a limited series exploring the impact of 9/11 for the American Muslim community, through the journey its host who was a high school senior at that time. Available wherever you get your podcasts.
Gorgeous garters at docendo-designs.myshopify.com, plus refer 5 people, get a garter, free!
For beautiful, handmade Magickal products, check out Broomsticks and Wobbly Pots and save 10% with special code TWL10.