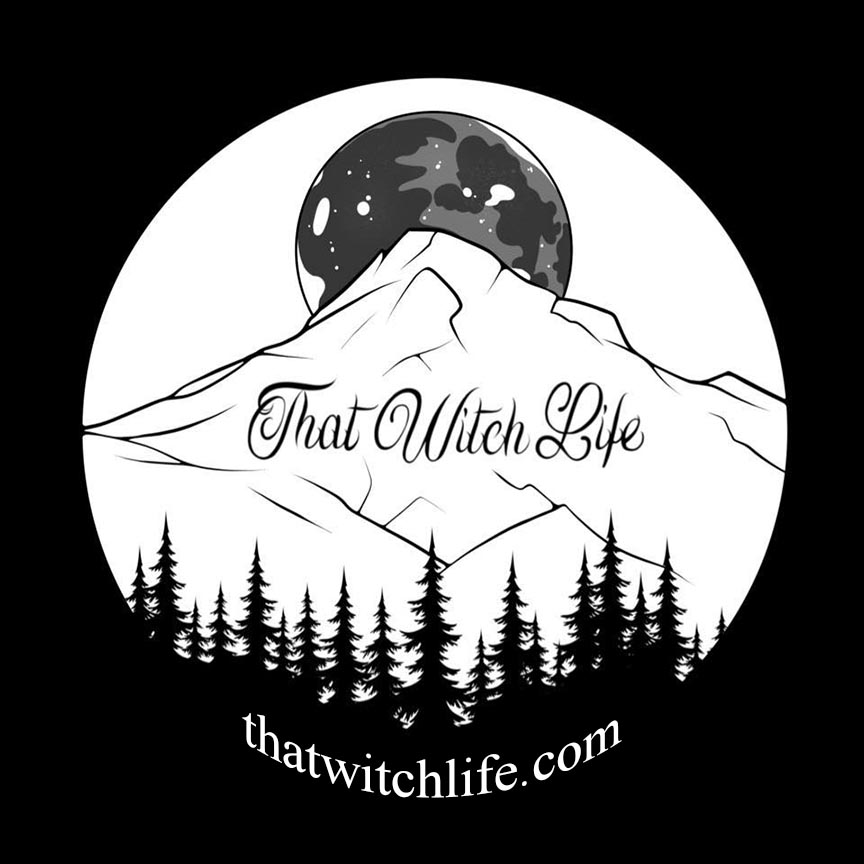 Brooms! The iconic symbol of the Witch. But it's so much more than that. Author and Hoodoo expert Stephanie Rose Bird joins us to discuss the history, legacy, and Magick of the broom and its role in modern Witchcraft. Stephanie also gives us a sneak peek of her forthcoming book. In addition, Kanani reviews Beetlejuice, Courtney offers Full Moon Magick for October, and we explore the drama of a plastic tarantula. On Patreon: Full interview with Stephanie Rose Bird, plus an advance release of our Samhain episode.
Show notes and audio transcript at thatwitchlife.com
Support the podcast:  patreon.com/thatwitchlife
ko-fi.com/thatwitchlifepodcast
etsy.com/shop/thatwitchlifepodcast
Full list of sponsors at: https://thatwitchlife.com/sponsors/
For beautiful, handmade Magickal products, check out Broomsticks and Wobbly Pots and save 10% with special code TWL10.
Be sure to check out 'King of the World' podcast, a limited series exploring the impact of 9/11 for the American Muslim community, through the journey its host who was a high school senior at that time. Available wherever you get your podcasts.
Save 20% on both 365 Days of Hoodoo and Sticks, Stones, Roots & Bones, today llewellyn.com! Use coupon code SBIRD20 (that's s bird two zero) at checkout. Coupon valid 10/1/21 through 10/31/21; not valid in conjunction with other discounts or previously placed orders. Note that you do need to be logged in to your llewellyn.com account for coupon to apply.
Get your dose of surreal prose and poetry with this dark comedy collection, How To See A Man About A Dog by Samuel Knox. Ebook available on Kindle and Kindle Unlimited. Print copies are available on Amazon, The Book Depository, and more. Read at your own discretion.