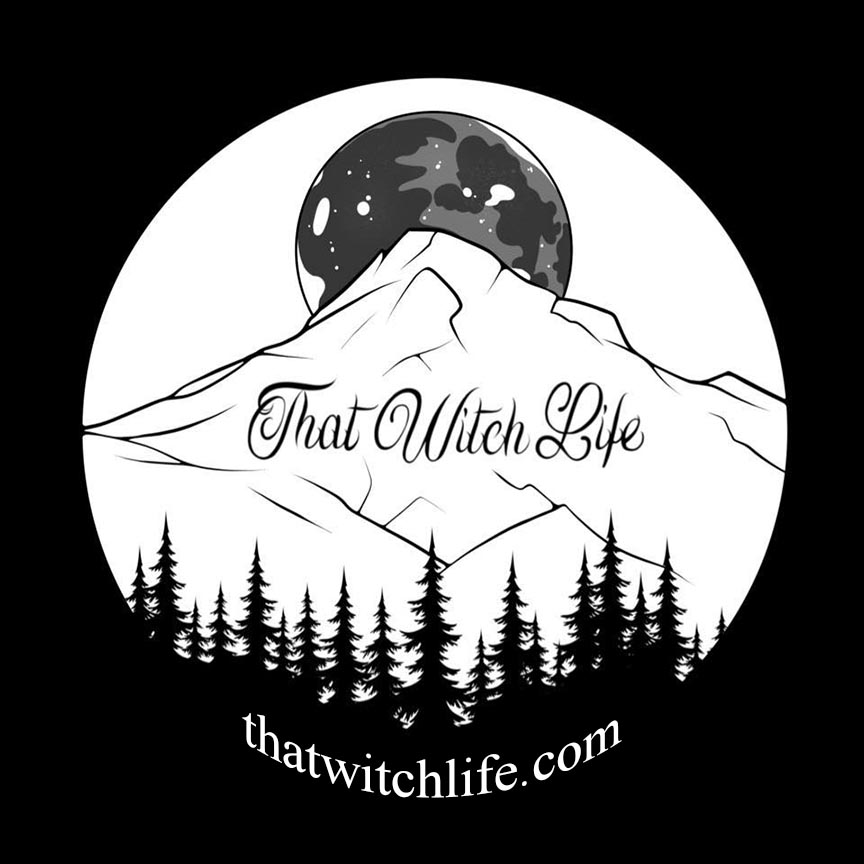 It's the big holiday for we Witches!!! Today we're talking all about Samhain and Halloween–Magickal and spiritual practices, plus a few things just for fun. Lora O'Brien joins us from Ireland to discuss Samhain history as well as contemporary ways to honor the holiday. Eliel Lucero (Bartender, podcaster, movie buff, and eye-witness to Courtney's Witchlet days)  share specialty cocktails and mocktails to pair with your favorite Halloween movies. We each discuss our plans for Samhain and reflect on So Mote That Con. Plus, the epic battle continues: Is Courtney F*cking with Lora??? Be sure to vote for us (and Courtney!) for a Witchie Award!!! On Patreon: Our full Samhain episode–more Samhain stories from Lora and more cocktails from Eliel.
Show notes and audio transcript at thatwitchlife.com
Support the podcast:  patreon.com/thatwitchlife
ko-fi.com/thatwitchlifepodcast
etsy.com/shop/thatwitchlifepodcast
Full list of sponsors at: https://thatwitchlife.com/sponsors/
Magickal tea tips sponsored by the Jasmine Pearl Tea Company and treat yourself to a beautiful blend! Free shipping on orders of $25 or more! Tell them you heard their ad on That Witch Life Podcast!
Get your dose of surreal prose and poetry with this dark comedy collection, How To See A Man About A Dog by Samuel Knox. Ebook available on Kindle and Kindle Unlimited. Print copies are available on Amazon, The Book Depository, and more. Read at your own discretion.
Grab your copy of Badass Ancestors today at llewellyn.com and save 20% now with coupon code ANCESTOR20. Coupon valid through 11/15/21; not valid in conjunction with other discounts or previously placed orders. Note that you do need to be logged in to your llewellyn.com account for coupon to apply.
To receive 10% off your first purchase go to crimsonsageaz.com use coupon code WITCHLIFE10 at check-out. & follow them on Instagram @crimsonsageapoth.