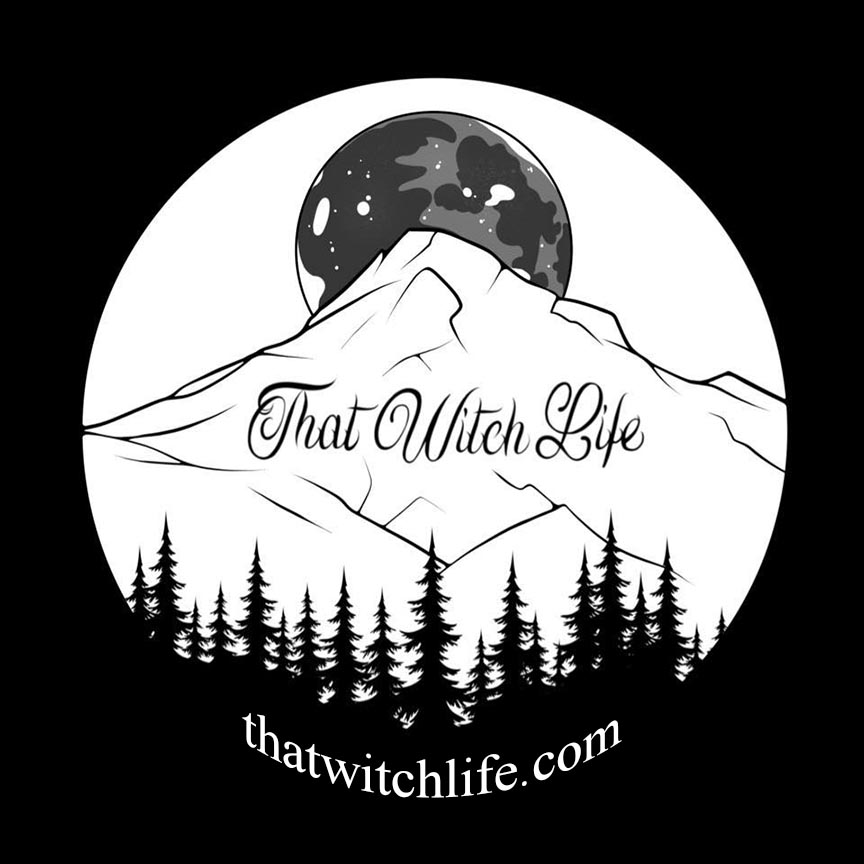 Recorded at So Mote That Con! Amy Cesari joined us at our first virtual Con to discuss living as a Witch in today's world. We also discuss the role of art in Magick, finding supportive community, and dealing with others' judgment–real or perceived. Other topics include using the act of coloring for divination, how our practices have evolved since starting out, making friends in the Witchcraft world, and Amy's journey of making spiritual art the center of her life. Digressions include tattoos and bone marrow. Video of our conversation and other bonus content on Patreon.
Show notes and audio transcript at thatwitchlife.com
Support the podcast:  patreon.com/thatwitchlife
ko-fi.com/thatwitchlifepodcast
etsy.com/shop/thatwitchlifepodcast
Full list of sponsors at: thatwitchlife.com/sponsors/
Check out the Jasmine Pearl Tea Company and treat yourself to a beautiful blend! Free shipping on orders of $25 or more! Tell them you heard their ad on That Witch Life Podcast!
Get your dose of surreal prose and poetry with this dark comedy collection, How To See A Man About A Dog by Samuel Knox. Ebook available on Kindle and Kindle Unlimited. Print copies are available on Amazon, The Book Depository, and more. Read at your own discretion.
To receive 10% off your first purchase go to crimsonsageaz.com use coupon code WITCHLIFE10 at check-out. & follow them on Instagram @crimsonsageapoth.