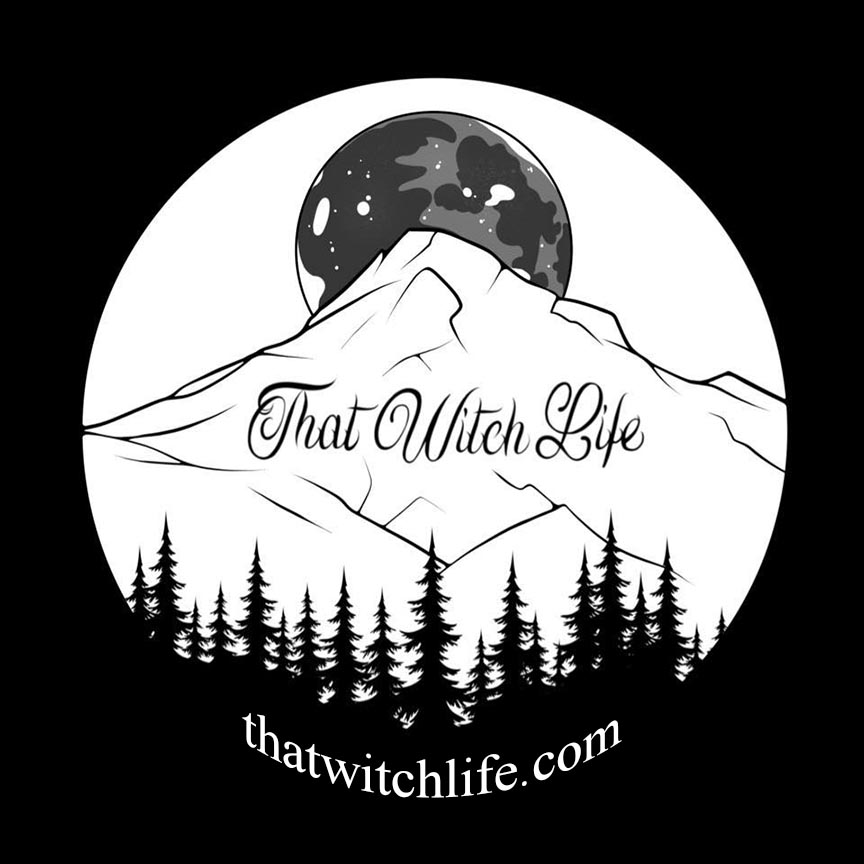 Bath Magick! Beautiful, simple, and so powerful! Kenita Gaines of EarthShine Apothecary shares with how to utilize the bath as a powerful source of Magick using common ingredients you probably have at home. Plus, is Hilary's show cursed? Kanani does a reading to find out!  Digressions also include the time Courtney's dad left her and Hilary at the video store and the time Kanani left her husband at Safeway. We all explore the important question: do you leave your date if they nod off at the movie theater? A listener is curious about the link between self-care and Magick. On Patreon: full interview with Kenita and and expanded discussion on self-care.
Show notes and audio transcript at thatwitchlife.com
Support the podcast:  patreon.com/thatwitchlife
ko-fi.com/thatwitchlifepodcast
etsy.com/shop/thatwitchlifepodcast


Full list of sponsors at: https://thatwitchlife.com/sponsors/
Magickal tea tips sponsored by the Jasmine Pearl Tea Company and treat yourself to a beautiful blend! Free shipping on orders of $25 or more! Tell them you heard their ad on That Witch Life Podcast!
Save 20% on your copy of Lilith Dorsey's Water Magic today at www.llewellyn.com! Use coupon code WATER20 at checkout. Coupon valid through 11/30/21.
To receive 10% off your first purchase go to crimsonsageaz.com use coupon code WITCHLIFE10 at check-out. & follow them on Instagram @crimsonsageapoth.
The Savory Sage oil is back at Cucina Aurora! Get 10% off at CucinaAurora.com on AMAZING, Magickally-infused olive oils and other food products, or Dawn Hunt's new cookbook, 'A Kitchen Witch's Guide to Love and Romance.' Enter WITCHLIFE2021 at checkout.
Visit Triple Cat Creations for beautiful Magickal products and include coupon thatwitchlife to get 10% off.