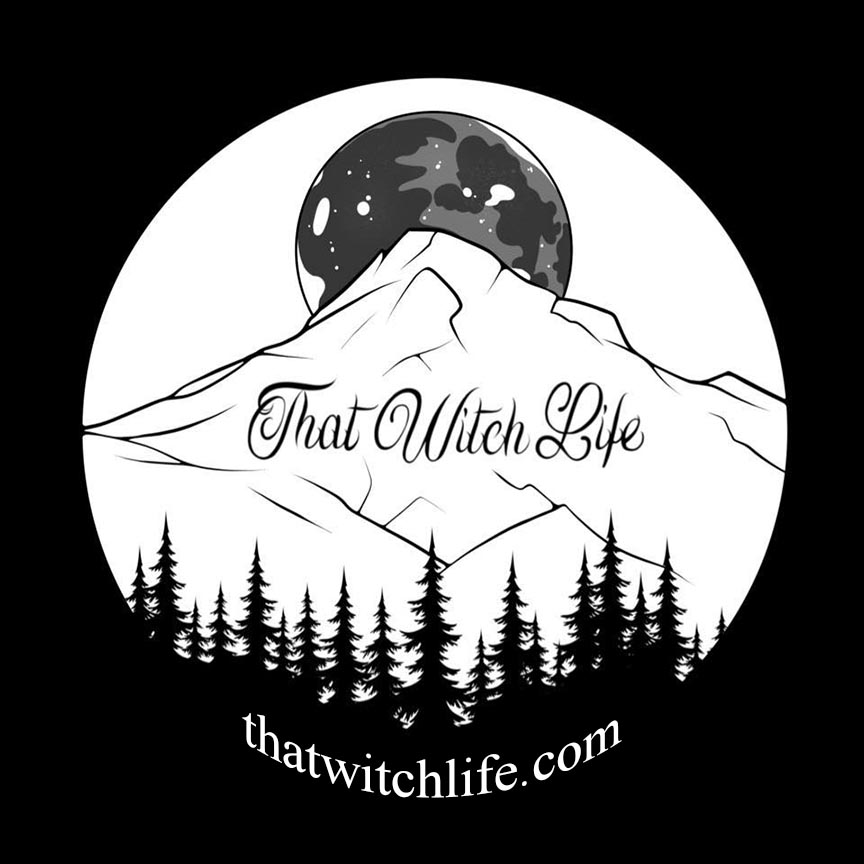 Is it a Coven? Or a cult? Cults may be rare in the Witchcraft world, but it doesn't mean they don't exist! Cult specialist Dr. Janja Lalich joins us to discuss the warning signs of a cult, how to get out if you are in one, and how to support a loved one drawn into a cult. Plus, we explore some of the most dangerous cults in current existence. Digressions include "Tell me you're a Witch without telling me you're a Witch" and the Magickal uses of cardamom. A listener wants to cast a spell for their abusive ex to get what he deserves. What can they do? On Patreon: Our full conversation with Dr. Lalich and the continuing saga of The Pariah Curse. Join us at the OWOW Yule Bazaar on December 11! 
Show notes and audio transcript at thatwitchlife.com
Support the podcast:  patreon.com/thatwitchlife
ko-fi.com/thatwitchlifepodcast
etsy.com/shop/thatwitchlifepodcast
Full list of sponsors at: https://thatwitchlife.com/sponsors/
Magickal tea tips sponsored by the Jasmine Pearl Tea Company and treat yourself to a beautiful blend! Free shipping on orders of $25 or more! Tell them you heard their ad on That Witch Life Podcast!
To receive 10% off your first purchase go to crimsonsageaz.com use coupon code WITCHLIFE10 at check-out. & follow them on Instagram @crimsonsageapoth.
The Savory Sage oil is back at Cucina Aurora! Get 10% off at CucinaAurora.com on AMAZING, Magickally-infused olive oils and other food products, or Dawn Hunt's new cookbook, 'A Kitchen Witch's Guide to Love and Romance.' Enter WITCHLIFE2021 at checkout.