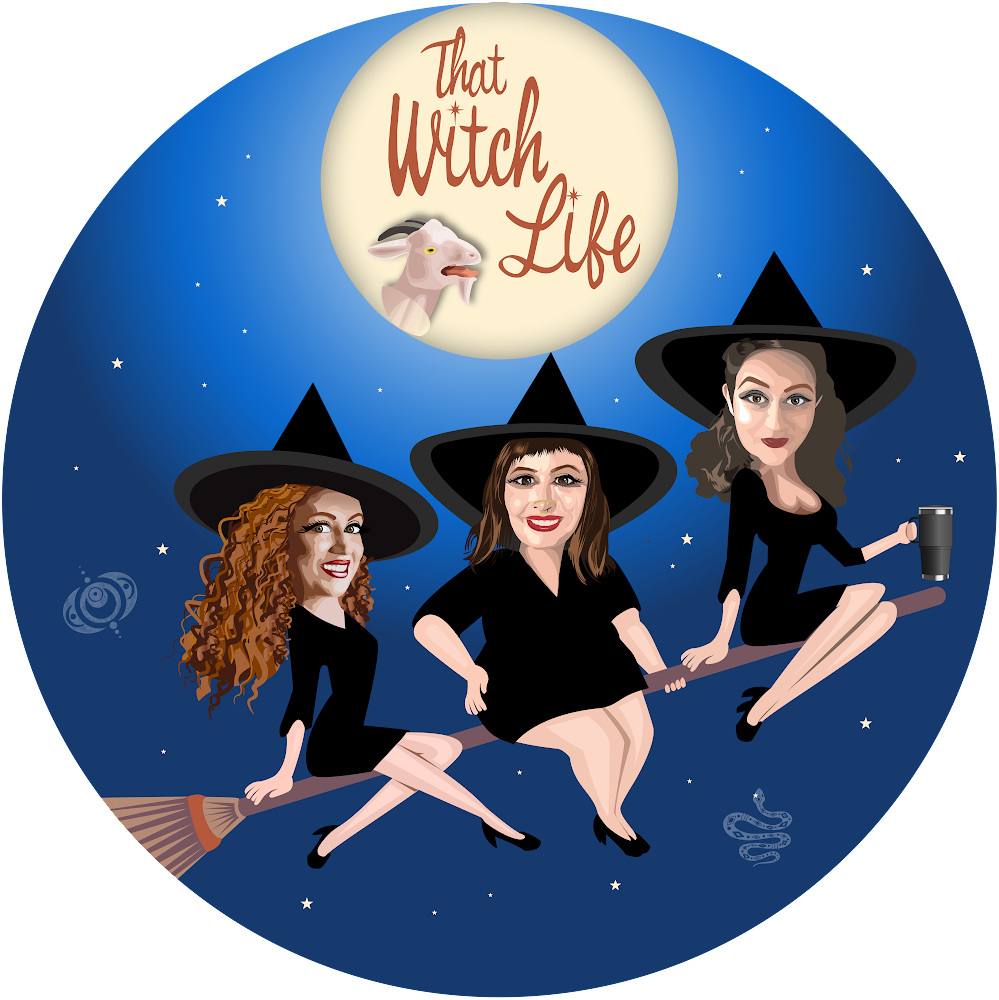 It's the holidays!!! Food is such an incredible part of holiday celebrations. Did you know the preparation of food can also be its own Magickal ritual? Our BFF Dawn Aurora Hunt of Cucina Aurora joins us to talk about the Magickal rituals and ingredients in many beloved holiday foods. Plus, Dawn has a BIG CAFFEINATED ANNOUNCEMENT! Digressions include the next chapter of the Pariah curse, naming Kanani's new squirrel friend, and reflecting on cults. On Patreon: Dawn's discusses the Magick of coffee, Courtney's scary-ass premonition, and adventures in espresso.
Show notes and audio transcript at thatwitchlife.com
Support the podcast:  patreon.com/thatwitchlife
ko-fi.com/thatwitchlifepodcast
etsy.com/shop/thatwitchlifepodcast
Full list of sponsors at: https://thatwitchlife.com/sponsors/
Magickal tea tips sponsored by the Jasmine Pearl Tea Company and treat yourself to a beautiful blend! Free shipping on orders of $25 or more! Tell them you heard their ad on That Witch Life Podcast!
To receive 10% off your first purchase go to crimsonsageaz.com use coupon code WITCHLIFE10 at check-out. & follow them on Instagram @crimsonsageapoth.
The Savory Sage oil is back at Cucina Aurora! Get 10% off at CucinaAurora.com on AMAZING, Magickally-infused olive oils and other food products, or Dawn Hunt's new cookbook, 'A Kitchen Witch's Guide to Love and Romance.' Enter WITCHLIFE2021 at checkout.
Looking to deepen your magical learning as we step into the year of the Lovers? Purchase a discounted bundle of Seagrape's magic workshops for yourself, or give it as a gift for a special witch in your life! Step into pleasure this holiday season, and get 15% your next website purchase or workshop sign-up from Seagrape Apothecary using one-time discount code WINTERWITCHES15.