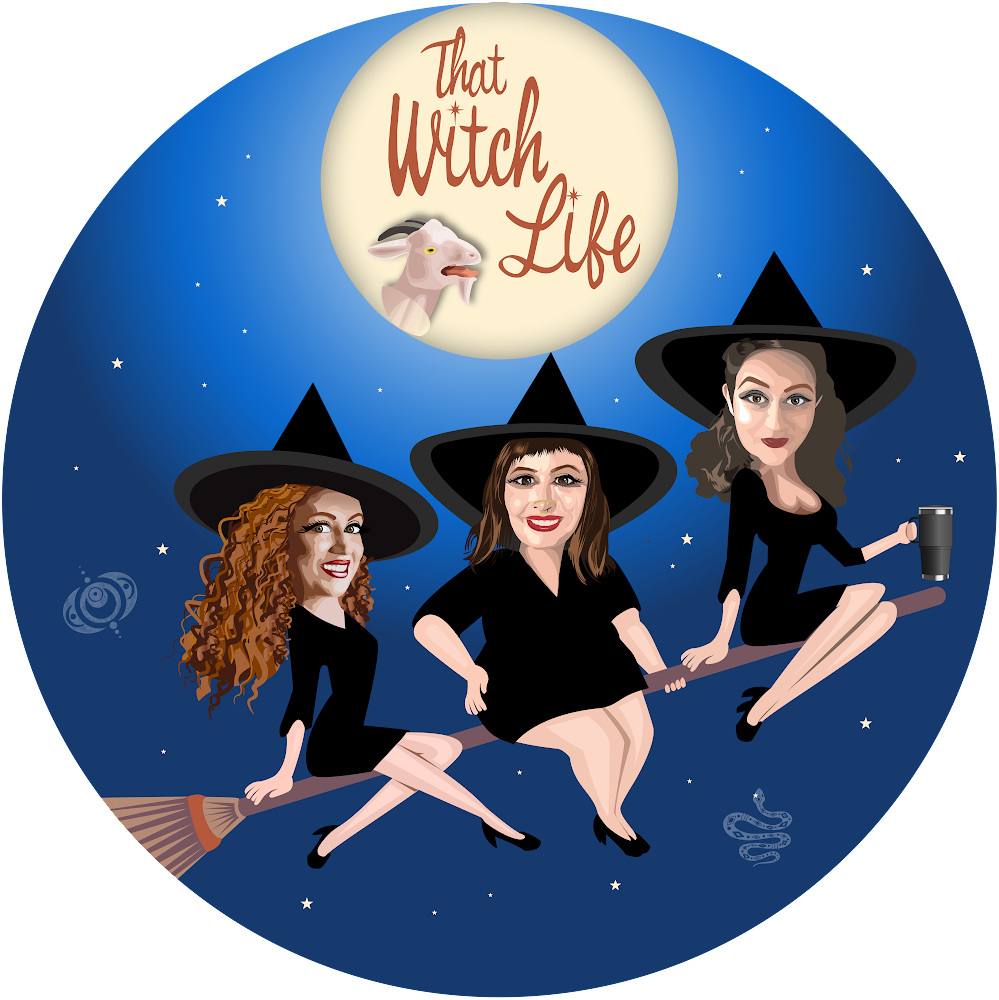 As we move deeper into the Dark Time of the year, it's a chance to reflect on the greatest mystery....and promise! Death Doula Tracey Walker joins us to discuss the role of a Death Doula and how we can each better prepare for our individual passing through the veil. Other topics include Magick for the New Moon, the Disney Villains Tarot, and getting into trouble with Courtney's husband. On Patreon: Our full interview with Tracey Walker plus the time Hilary started a fake band.
Magickal tea tips sponsored by the Jasmine Pearl Tea Company and treat yourself to a beautiful blend! Free shipping on orders of $25 or more! Tell them you heard their ad on That Witch Life Podcast!
To receive 10% off your first purchase go to crimsonsageaz.com use coupon code WITCHLIFE10 at check-out. & follow them on Instagram @crimsonsageapoth.
The Savory Sage oil is back at Cucina Aurora! Get 10% off at CucinaAurora.com on AMAZING, Magickally-infused olive oils and other food products, or Dawn Hunt's new cookbook, 'A Kitchen Witch's Guide to Love and Romance.' Enter WITCHLIFE2021 at checkout.
Looking to deepen your magical learning as we step into the year of the Lovers? Purchase a discounted bundle of Seagrape's magic workshops for yourself, or give it as a gift for a special witch in your life! Step into pleasure this holiday season, and get 15% your next website purchase or workshop sign-up from Seagrape Apothecary using one-time discount code WINTERWITCHES15.