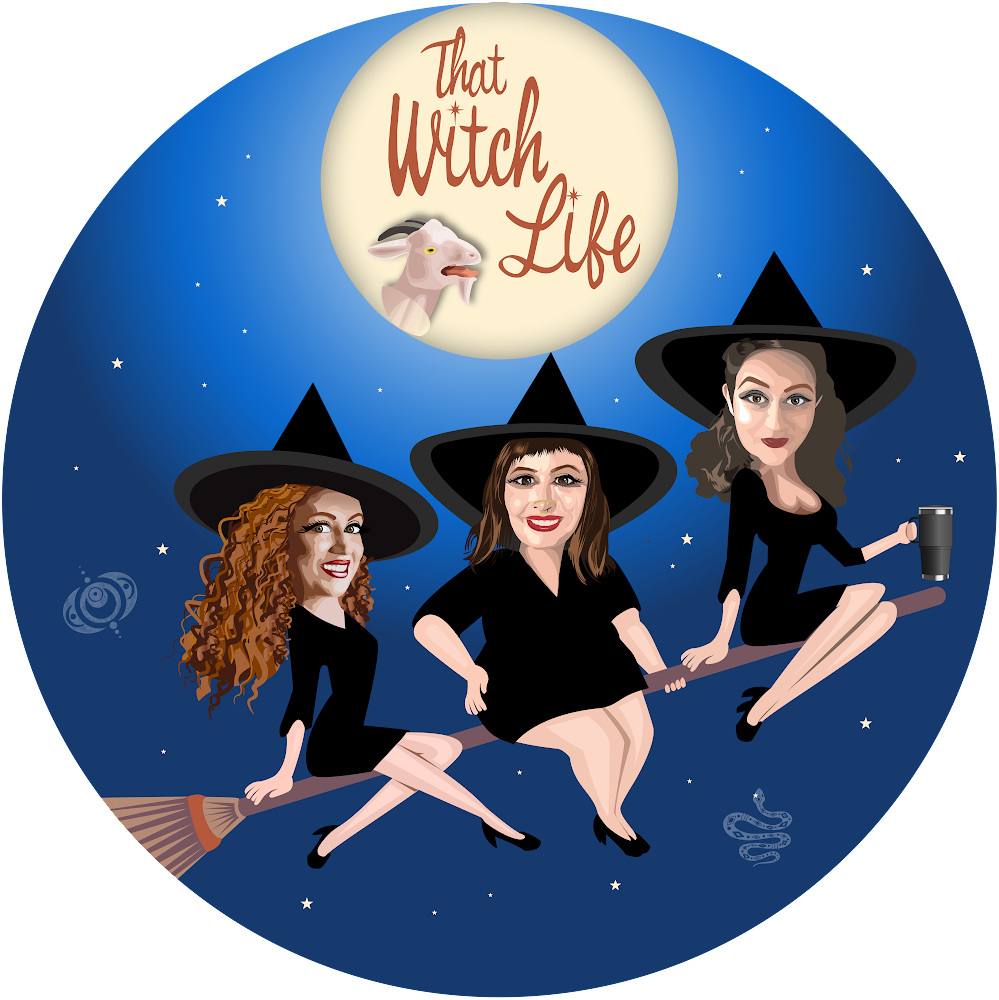 An absolutely fascinating conversation...Hector Salva joins us to discuss Dominican Voodoo: What it is, what it's not, and what is unique about Dominican Voodoo. We also discuss avoiding Charlatans, and the journey from an oral tradition to creating a text. Plus, Hector shares his favorite nonsense story. Courtney reads Tarot with a Golden Girls deck and shares her creepy End of Venus Ret story, Kanani reviews Encanto, and the Witches are in trouble with Kanani's Mom. Again. On Patreon:  Our full conversation with Hector, plus a deep dive into prom dresses, and Courtney reviews The Tragedy of Macbeth.
Register now for the That Witch Life Mini-Con on 3/5 with the early-bird rate!
Show notes and audio transcript at thatwitchlife.com
Support the podcast:  patreon.com/thatwitchlife
ko-fi.com/thatwitchlifepodcast
etsy.com/shop/thatwitchlifepodcast
Full list of sponsors at: https://thatwitchlife.com/sponsors/
Visit Jasmine Pearl Tea Company and treat yourself to a beautiful blend! Free shipping on orders of $35 or more! Tell them you heard their ad on That Witch Life Podcast!
Get 10% off at CucinaAurora.com for AMAZING, Magickally-infused olive oils and other food products, or Dawn Hunt's new cookbook, 'A Kitchen Witch's Guide to Love and Romance.' Enter WITCHLIFE2022 at checkout.