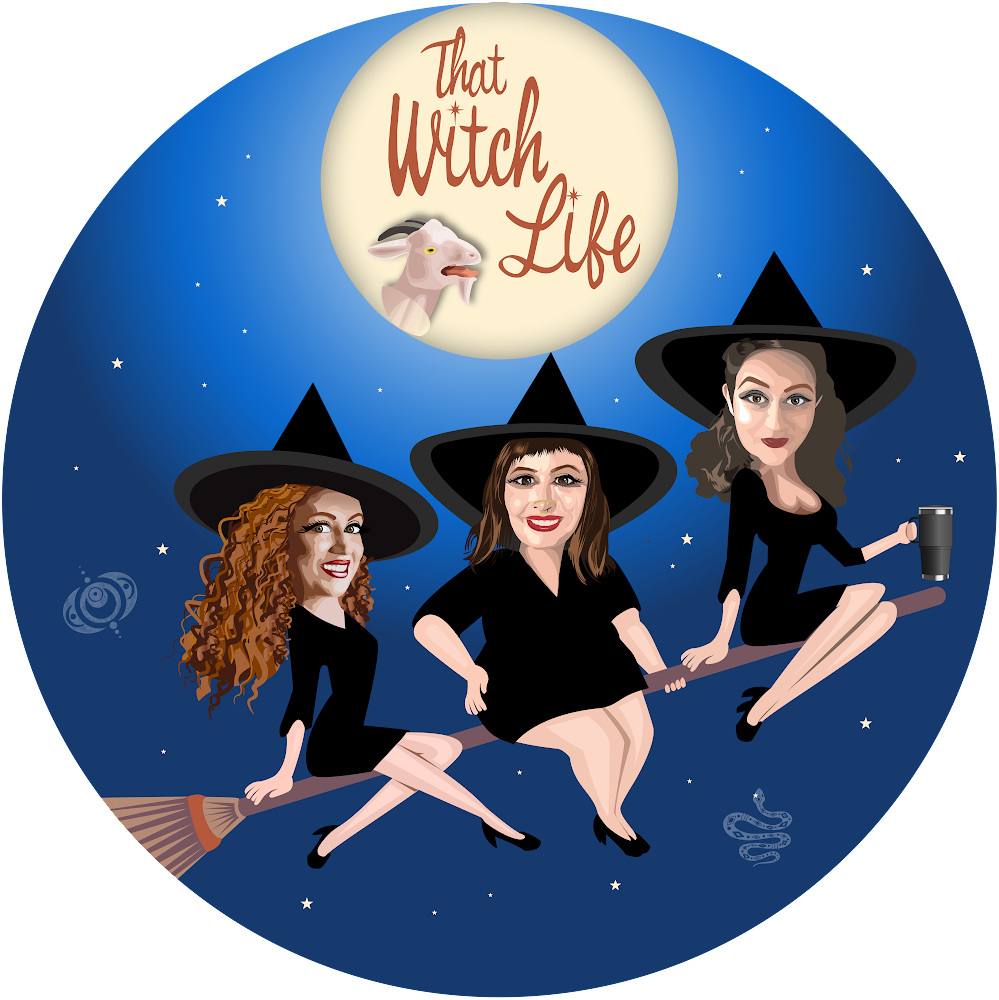 It's the Spring Equinox and we (try to) talk all about it! Author and podcaster Devin Hunter joins us to talk about a very special element of Witching….house plants! We talk all about how to care for house plants and how they can aid in Magick. Plus, how we hate Daylight Savings Time, gossip from the dark side of The Price is Right, and Courtney's latent insecurities.  On Patreon: Get an extended, ad-free version of this episode, with Courtney's latest TikTok troll, what ELSE Pagan authors never want to read about themselves, and being an OG Occult Podcaster.
Visit Jasmine Pearl Tea Company and treat yourself to a beautiful blend! Free shipping on orders of $35 or more! Tell them you heard their ad on That Witch Life Podcast!.
Get 10% off at CucinaAurora.com for AMAZING, Magickally-infused olive oils and other food products, or Dawn Hunt's new cookbook, 'A Kitchen Witch's Guide to Love and Romance.' Enter WITCHLIFE2022 at checkout.
Save 35% on Devin Hunter's books or any Llewellyn titles with coupon code SPRING22. Coupon valid 3/20/22 – 3/24/22; not valid in conjunction with other discounts or previously placed orders. Note that you do need to be logged in to your llewellyn.com account for coupon to apply.