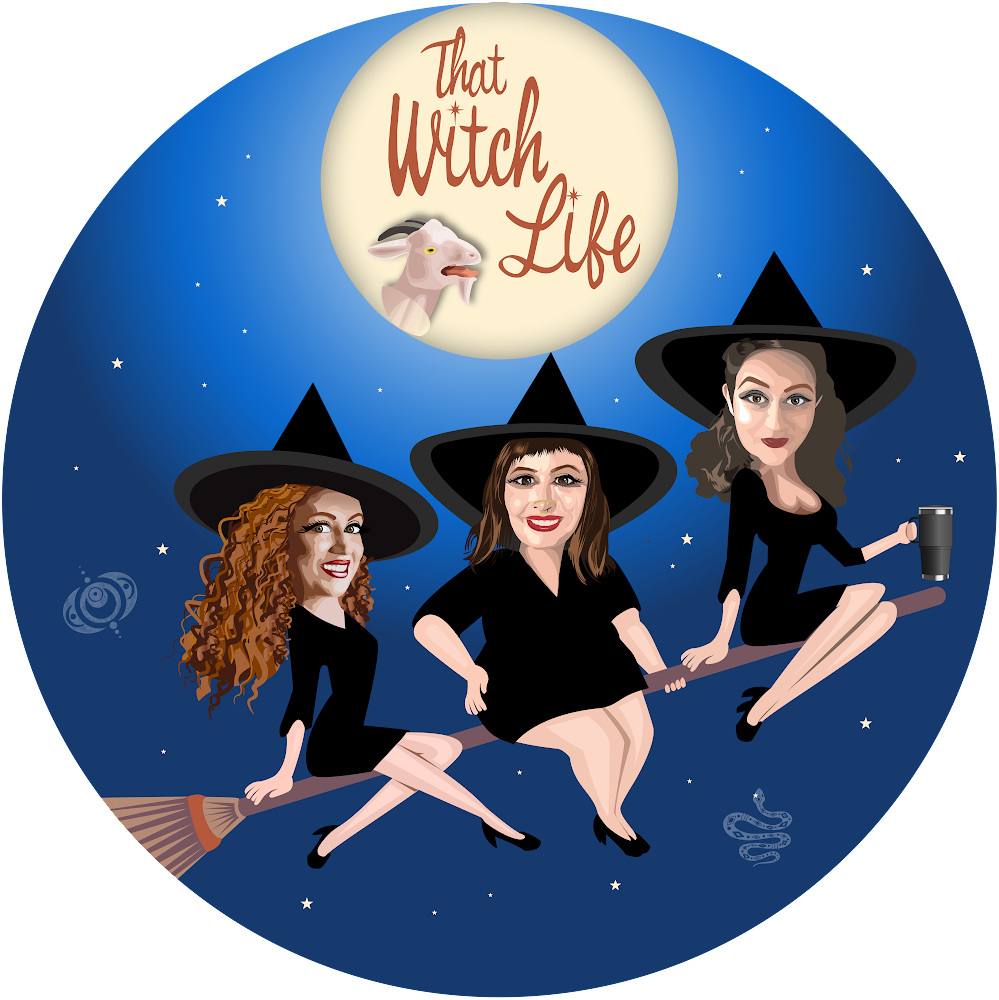 Some Witches choose a Magickal name. What is the benefit in that? Storm Faerywolf returns to discuss the Magick of choosing a Witch name and how it can be used to craft a Magickal identity. He also shares sneak-peek at his forthcoming book, "The Satyr's Kiss," as well as Storm's process of writing TWO books during the Pandemic. Digressions include ordering things while high, Hilary's adventures at the Grammys, and the time Courtney and Kanani became ACTUAL Sea Hags (on accident). A listener's daughter-in-law has gone down a conspiracy theory rabbit hole. Is there a spell they can do to help her see the truth? On Patreon: When your legal name does not fit your identity, Hilary's fake wedding, and the elusive Witchcraft of folding fitted sheets.
Visit Jasmine Pearl Tea Company and treat yourself to a beautiful blend. Save 10% with coupon code WITCH2022!  
Get 10% off at CucinaAurora.com for AMAZING, Magickally-infused olive oils and other food products, or Dawn Hunt's new cookbook, 'A Kitchen Witch's Guide to Love and Romance.' Enter WITCHLIFE2022 at checkout.
Show notes and audio transcript at thatwitchlife.com
Support the podcast:  patreon.com/thatwitchlife
ko-fi.com/thatwitchlifepodcast
etsy.com/shop/thatwitchlifepodcast