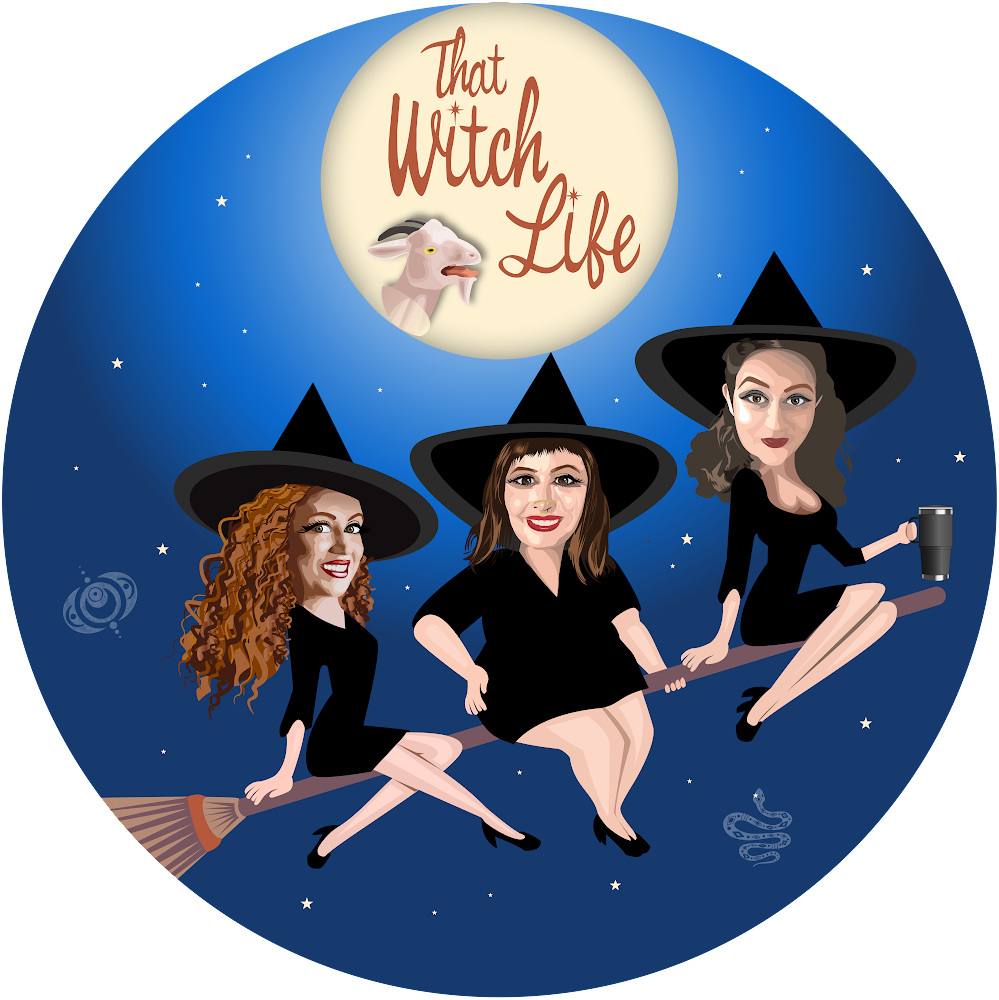 Sometimes spells don't work...but does that mean the Witch did something wrong? Blogger and Witch Bader Saab joins us to talk about what it might mean when a spell doesn't go as planned...but also why that may not be a bad thing. He also discusses with us the journey of a modern-day Sha'ir. Plus, your Witches are full of rage regarding the SCOTUS leak and have things to say about it. Digressions include Kanani's continued Supernatural binge, invoking the cast of "Charmed" in protection Magick and a brand-new segment: "Twist Kanani's Brain" where we explore The Fourth Dimension. Courtney is back from COVID and Hilary is back from vocal rest. On Patreon: When Magick goes right....plus rescuing men in grocery stores, our favorite memes, unfortunate cloud incidents, and the trends we don't want to see again, and Courtney's adventure in a haunted monastery.
Get 10% off at CucinaAurora.com for AMAZING, Magickally-infused olive oils and other food products, or Dawn Hunt's new cookbook, "A Kitchen Witch's Guide to Love and Romance." Enter WITCHLIFE2022 at checkout.
Visit Jasmine Pearl Tea Company and treat yourself to a beautiful blend. Save 10% with coupon code WITCH2022!  
Download the free Pagan Almanac app: a Mobile Swiss Army Athame from the Apple App Store for iOS!