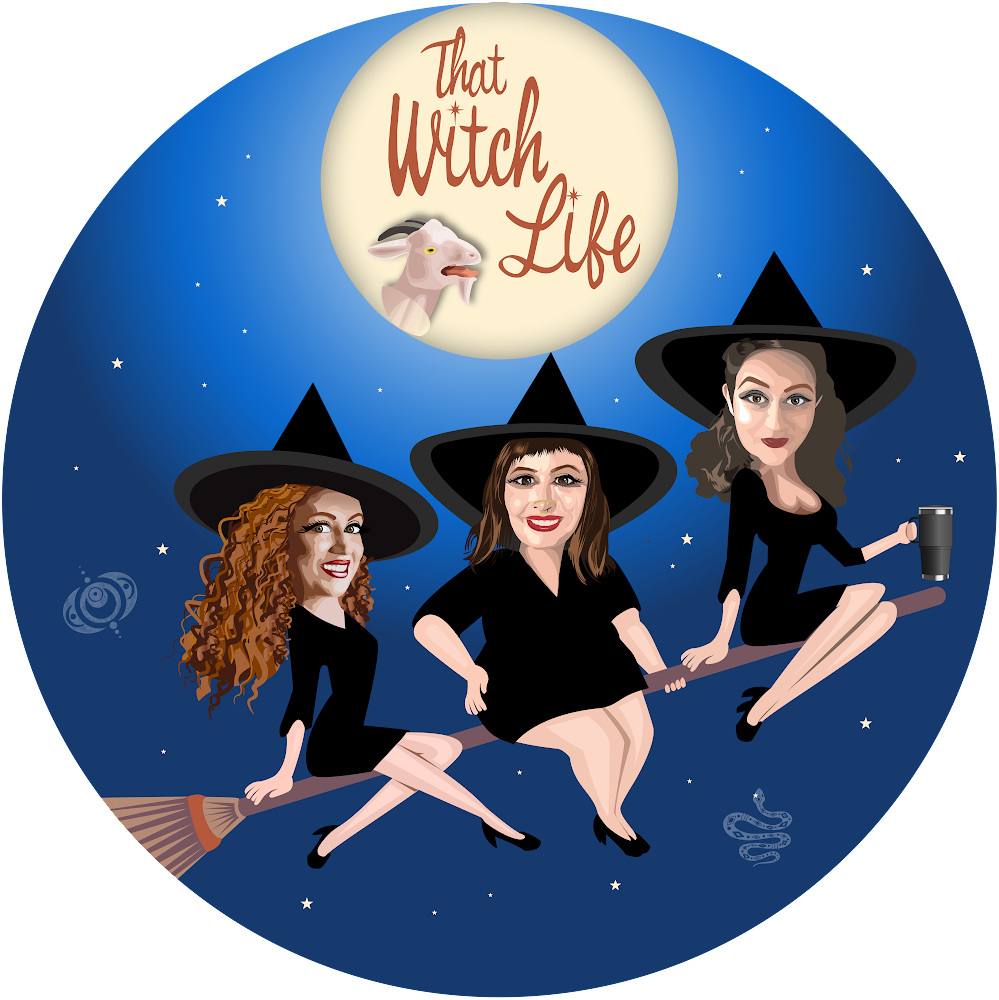 Get your tickets to LOL! And Trouble--our virtual conversation with Paige Vanderbeck, the Fat Feminist Witch on June 10! What is a hex, and how can we get rid of them? Are hexing getting more common, or are we just getting better at diagnosing them? Author, Witch, and Hex-removal expert Diana Rajchel joins us to discuss hexes: what they are and how to get rid of them, plus common mistakes when trying to remove them. The new segment "Twist Kanani's Brain" returns with "The Big Bounce Theory." Kanani meets Rowena during her Supernatural binge. Doing a mirror spell on an eclipse--good idea or no? A listener, who is a public school teacher, is finding their standard protection Magick no longer cuts it. What can they do to fix it? On Patreon: Using explosives (SAFELY) in Magick, social media and hexing, Magickal self-care, and Dolly Parton.
Visit Jasmine Pearl Tea Company and treat yourself to a beautiful blend. Save 10% with coupon code WITCH2022! 
Purchase Diana Rajchel's 'Hex Twisting' and save 20% with code HEX20 at Llewellyn.com!
Download the free Pagan Almanac app: a Mobile Swiss Army Athame from the Apple App Store for iOS!