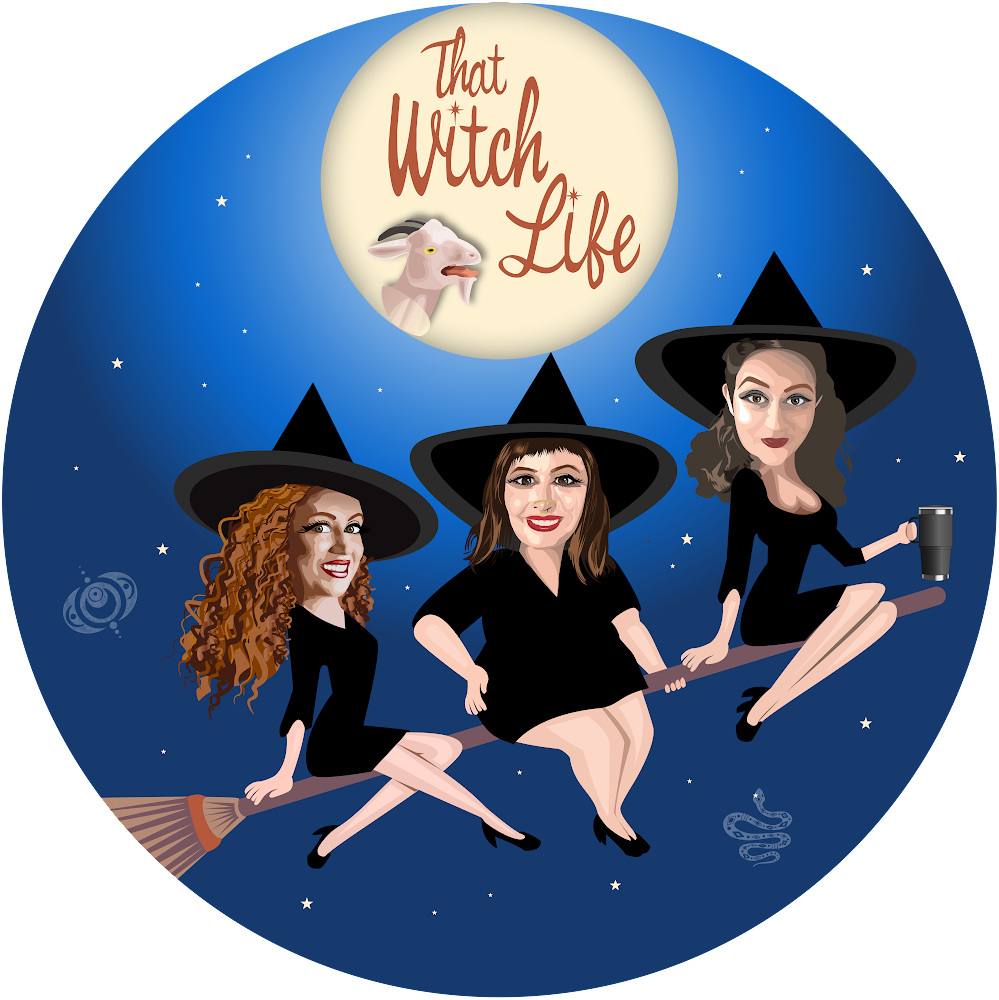 Get your tickets to LOL! And Trouble--our virtual conversation with Paige Vanderbeck, the Fat Feminist Witch on June 10!  As the pandemic slowly lifts, Witchcraft community begins to flourish once more. But what does it look like, now? Willow Ravenna of The Raven's Wing Magical Company joins us to discuss what the future of Witchcraft looks like after a two years of isolation. Plus, hear the Courtney and Kanani cupcake story. Without Hilary, the intro completely splinters...but we do manage to circle back to the The Big Bounce, as well as explore the potential heat death of the Universe, and binary Black Holes. A listener is considering joining an Alexandrian Coven, but aren't sure if it's the right path for them. What should they do? On Patreon: Extended, Ad-free version where we delve into Happy Bunny and Grumpy Cat.
Visit Jasmine Pearl Tea Company and treat yourself to a beautiful blend. Save 10% with coupon code WITCH2022! 
Download the free Pagan Almanac app: a Mobile Swiss Army Athame from the Apple App Store for iOS!
Show notes and audio transcript at thatwitchlife.com
Support the podcast:  patreon.com/thatwitchlife
ko-fi.com/thatwitchlifepodcast
etsy.com/shop/thatwitchlifepodcast