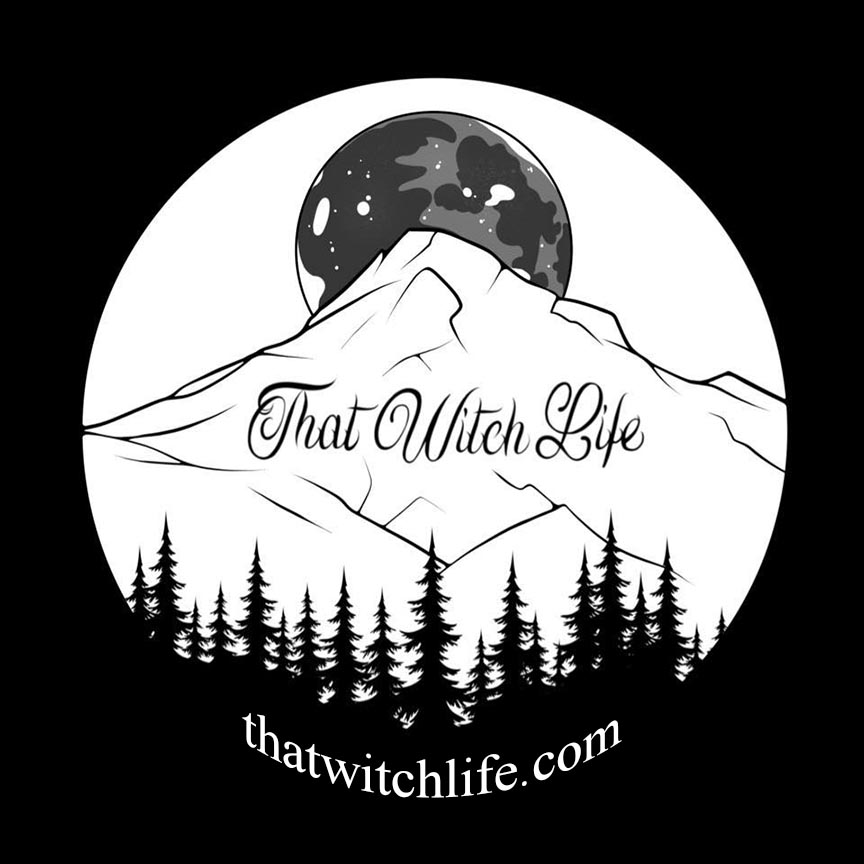 "It comes from a super-secret lineage, gurl!"
New York Witch Damon Stang talks to us about highly effective ways to Magickally cleanse your home. He leads us through the steps of cleansing your house thoroughly of negative energies and shares the importance of working with and warding the land as well as the role of cleansing prior to making Magick. Damon also discusses a closeted famous author, the homophobic history within Wicca, the importance of not clinging to perfection, tending altars, and how his mother cured a wart by "kissing it to the moon." Hilary is not with us today, but Kanani gives us a tour of her personal Magickal space and how she keeps Magick going in own home. Courtney shares her misadventures with a controversial rockstar in the Tarot deck she produced, and the tough feelings that arise when respected people make bad decisions.
Our Guest Today
Damon Stang
Damon Stang is a scholar of comparative folk magic and the cultural significance of ritual in contemporary cultures. He is a practitioner of Traditional European Witchcraft in both the pre Christian and modern lineages. He resides in Brooklyn, New York and is a senior spiritual consultant and diviner at Catland Books. Damon Stang's work has been covered in The New York Times, The Huffington Post, The New York Post, Elle Magazine, and Newsweek Magazine.
Resource List
Marie Kondo
Amy Brown
Tarot of the Boroughs and Tarot for One
Catland Books
Scott Cunningham: Witchcraft Today
The House of Stang
Da