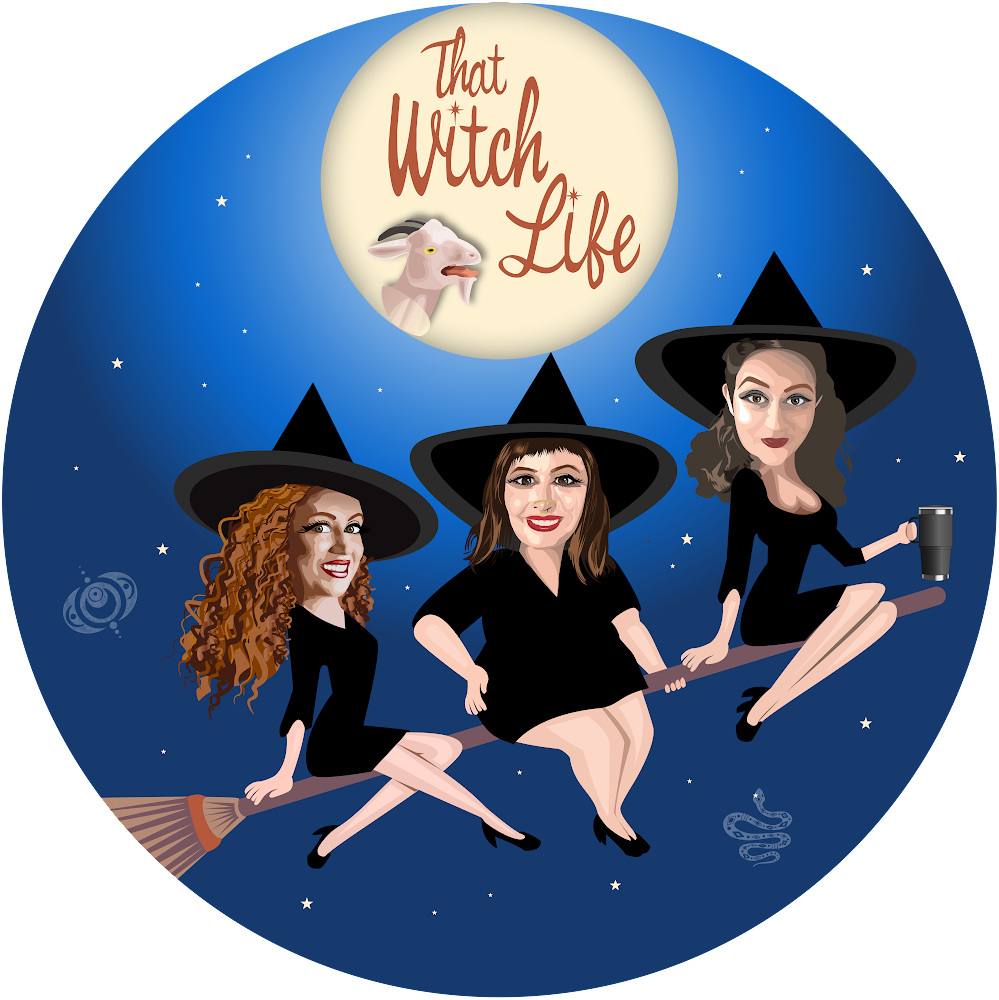 TikTok has changed Magick...and lives! Shelby Masi, creator of the viral TikTok Video, "Acting Like My Witchy Wife" joins us to talk about making TikTok videos, and how her viral video took her from obscurity to fame over the course of a day. She also discussed the surprises of the journey, both the supportive and cruel responses. She also takes us on how sobriety deepened her Magick. Plus, the Magick of magnolia, Kanani's wardrobe malfunction, bedazzled intestines, and when people who mocked you for your Magick come back and want spells. Plus, Shelby is offering a special discount on he Etsy Store -- use code THATWITCHLIFE to save 20%! On Patreon: The Shadow work involved in going viral, breaking generational curses of addiction, war of the roses (on Kanani's house), and common plants that are deadly to pets.
Show notes and audio transcript at thatwitchlife.com
Support the podcast:  patreon.com/thatwitchlife
ko-fi.com/thatwitchlifepodcast
etsy.com/shop/thatwitchlifepodcast
Visit Jasmine Pearl Tea Company and treat yourself to a beautiful blend. Save 10% with coupon code WITCH2022! 
Get 10% off at CucinaAurora.com for AMAZING, Magickally-infused olive oils and other food products, or Dawn Hunt's new cookbook, "A Kitchen Witch's Guide to Love and Romance." Enter WITCHLIFE2022 at checkout.
Download the free Pagan Almanac app: a Mobile Swiss Army Athame from the Apple App Store for iOS!
For gorgeous, Magickal, talisman jewelry pieces made FOR Witches, by Witches at blessedbemagick.com Use code WITCHLIFE15 and save 15%!