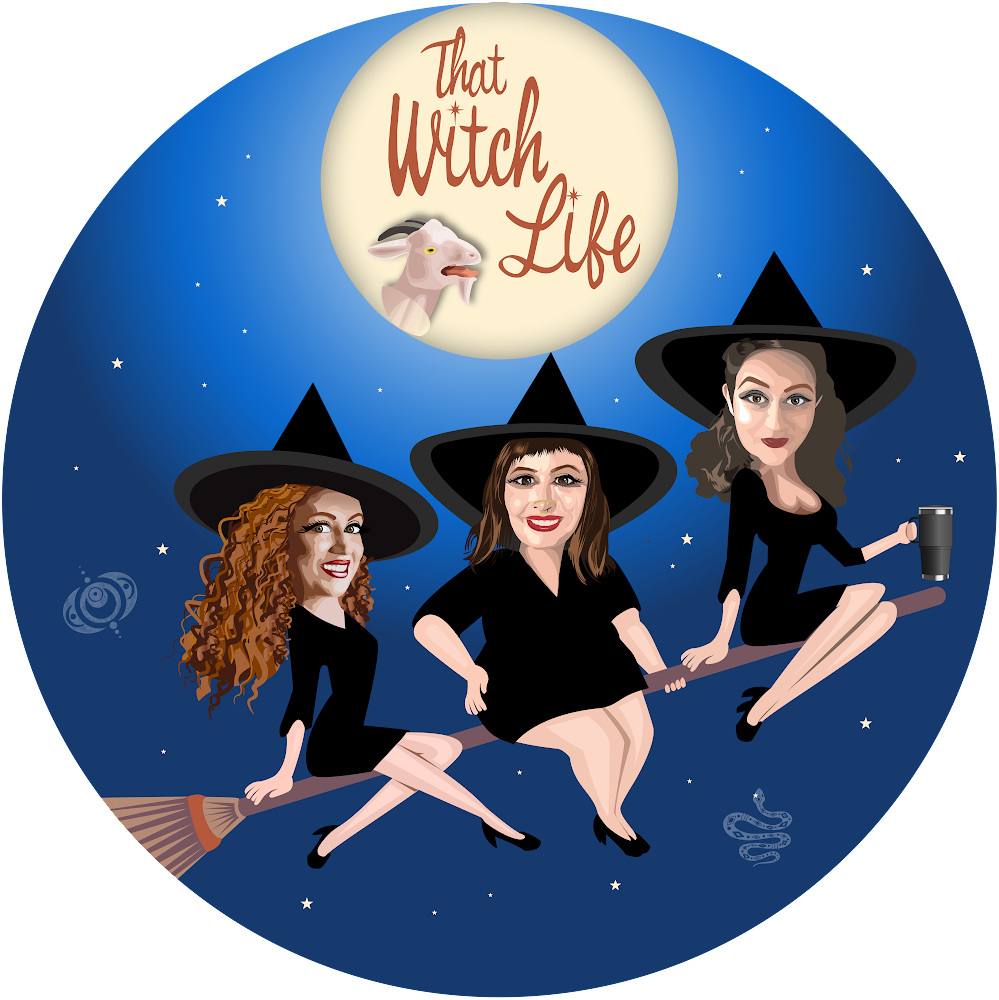 The Summer Solstice is here again! What do the stars have to say about it? Astrologer and coach Brittany Goss of Rebel Astrology joins us to discuss using astrology and coaching to embrace confidence, speak up, and getting guidance. Plus, Venus in your hosts' respective signs, Hilary and Courtney's reflections on the Tori Amos show, and Courtney's perfect encounter with a famous Seattle-based podcaster. On Patreon:  Kanani's day-drinking at the zoo, the finite differences between Portland and Seattle, and the astrological phenomenon behind teenagers flocking to the Ouija board.
Show notes and audio transcript at thatwitchlife.com
Support the podcast:  patreon.com/thatwitchlife
ko-fi.com/thatwitchlifepodcast
etsy.com/shop/thatwitchlifepodcast
Bring magic to the design table as you create the next year of your life with Blue Island Oracle (IG: @BlueIslandOracle), life and leadership coaches familiar with magic and spirit, gifted in co-creating empowered realities.  Message them with code "Coach the Magic" for a TWL only discount!
Visit Jasmine Pearl Tea Company and treat yourself to a beautiful blend. Save 10% with coupon code WITCH2022! 
Download the free Pagan Almanac app: a Mobile Swiss Army Athame from the Apple App Store for iOS!
For gorgeous, Magickal, talisman jewelry pieces made FOR Witches, by Witches at blessedbemagick.com Use code WITCHLIFE15 and save 15%!
Save 20% now on Enchanted Kitchen at www.llewellyn.com when you use code KITCHEN22. Coupon valid 6/2/22 – 6/30/22; not valid in conjunction with other discounts or previously placed orders. Note that you do need to be logged in to your llewellyn.com account for coupon to apply.