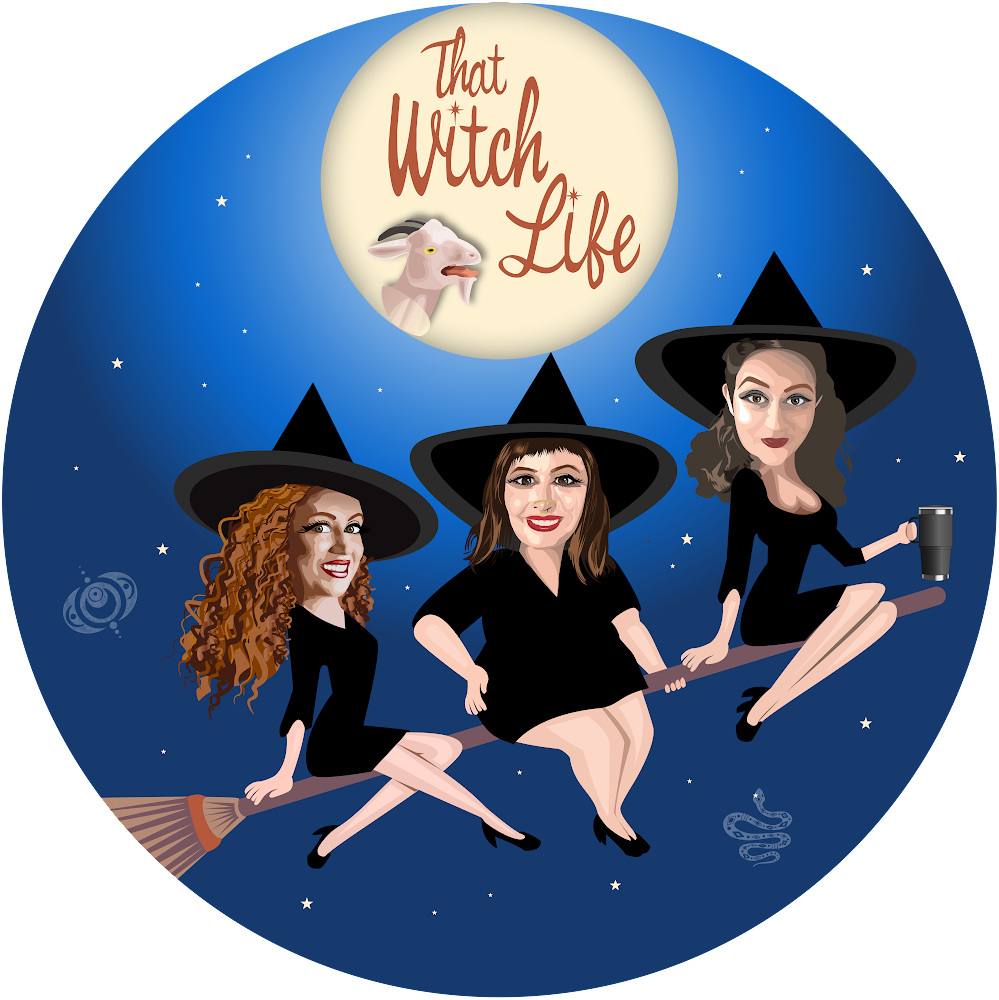 In June, we had a live recording with Paige Vanderbeck, the Fat Feminist Witch! If you couldn't join us live, you can join us now. Enjoy this jumbo episode where we discuss letting Spirit guide us in our practice, spell jars, bath and shower Magick, scrying, witching with ADHD, favorite Witchcraft fails, Magick when you're exhausted, and more! Plus, how to keep going with a podcast when it's hard, weird Sh*t Courtney ate, and using Red Vines as straws. A special thanks to Cucina Aurora and Blessed Be Magick for sponsoring this event! On Patreon:  Ad-free version of this episode!
Show notes and audio transcript at thatwitchlife.com
Support the podcast:  patreon.com/thatwitchlife
ko-fi.com/thatwitchlifepodcast
etsy.com/shop/thatwitchlifepodcast
Visit Jasmine Pearl Tea Company and treat yourself to a beautiful blend. Save 10% with coupon code WITCH2022! 
Get 10% off at CucinaAurora.com for AMAZING, Magickally-infused olive oils and other food products, or Dawn Hunt's new cookbook, "A Kitchen Witch's Guide to Love and Romance." Enter WITCHLIFE2022 at checkout.
For gorgeous, Magickal, talisman jewelry pieces made FOR Witches, by Witches at blessedbemagick.com Use code WITCHLIFE15 and save 15%!