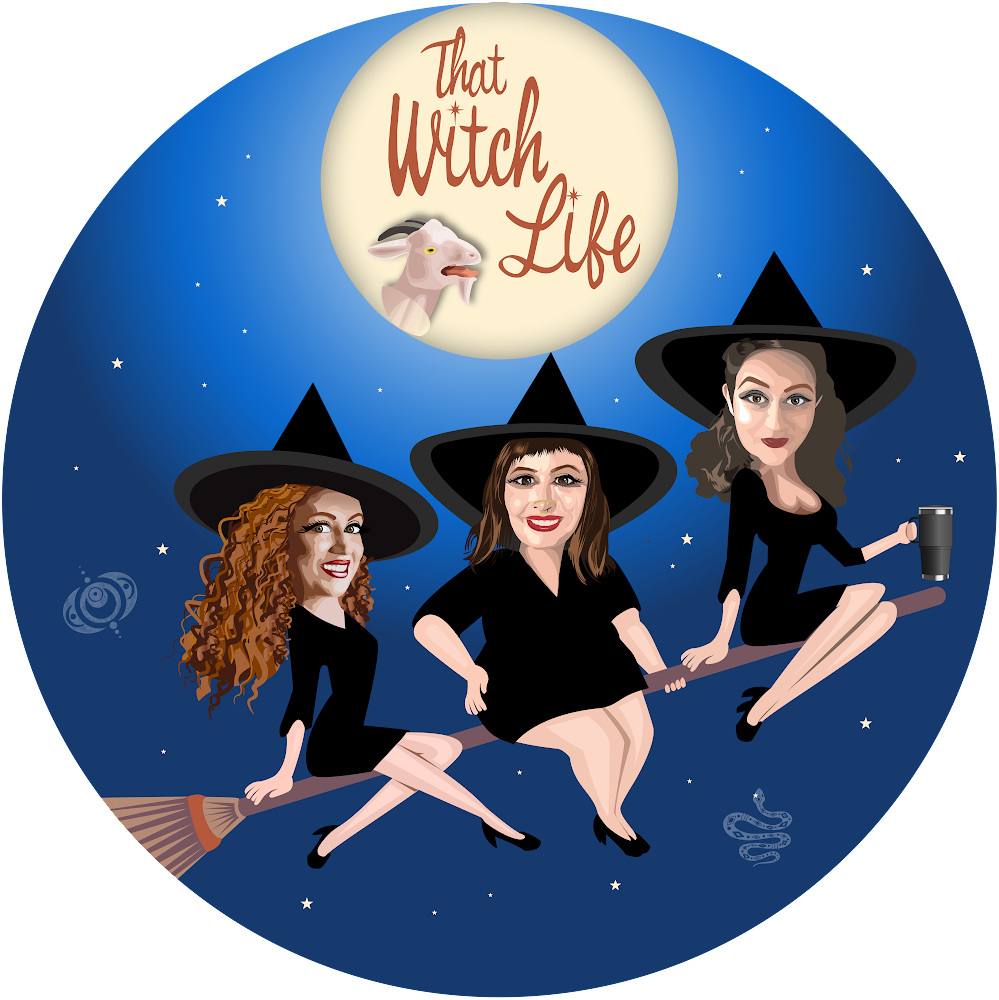 This episode was recorded in May and intended to be released in August...but we released in July instead! This is a live recording from our quarterly Patreon Community event, and we are talking with one of our listener favs, David Shi! David joins us to talking about Shamanism. The term "Shaman" and "Shamanism" is used frequently in the Witchcraft community, but without many people having an understanding of what Shamanism is, and isn't. David gives us a powerful tutorial on the history of Shamanism, what it takes to become a Shaman, and what someone might call themselves if they're not technically a Shaman. Plus, David's journey in writing his first book. We also play the game, "Who Said It?"  On Patreon:  Ad-free version of this episode!
Show notes and audio transcript at thatwitchlife.com
Support the podcast:  patreon.com/thatwitchlife
ko-fi.com/thatwitchlifepodcast
etsy.com/shop/thatwitchlifepodcast
Visit Jasmine Pearl Tea Company and treat yourself to a beautiful blend. Save 10% with coupon code WITCH2022! 
For gorgeous, Magickal, talisman jewelry pieces made FOR Witches, by Witches at blessedbemagick.com Use code WITCHLIFE15 and save 15%!