Episodes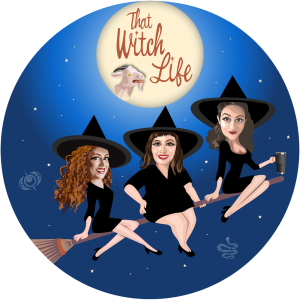 Monday Mar 27, 2023
Monday Mar 27, 2023
Hilary, Courtney and Kanani welcome Monica Divane back to the podcast to talk about her involvement with butterflies and what makes them magickal.
For gorgeous, Magickal, talisman jewelry pieces made FOR Witches, by Witches at blessedbemagick.com Use code WITCHLIFE15 and save 15%!
Check out the phenomenal teas at thejasminepearl.com and save 10% with coupon code WITCH2023. Free shipping on orders over $35. Make sure you let them know you heard about them on That Witch Life Podcast!