Episodes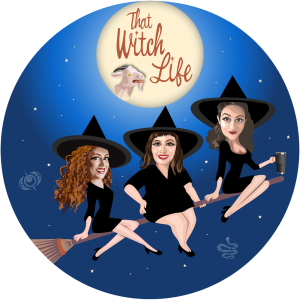 Monday Apr 10, 2023
Monday Apr 10, 2023
Courtney, Kanani, Hilary, Fio Gede Parma and Najah Lightfoot chat about the TWL mini-con and A the Q's of the con goers in a free form and unhinged round table!
OUR SPONSORS
For gorgeous, Magickal, talisman jewelry pieces made FOR Witches, by Witches at blessedbemagick.com Use code WITCHLIFE15 and save 15%!
Check out the phenomenal teas at thejasminepearl.com and save 10% with coupon code WITCH2023. Free shipping on orders over $35. Make sure you let them know you heard about them on That Witch Life Podcast!