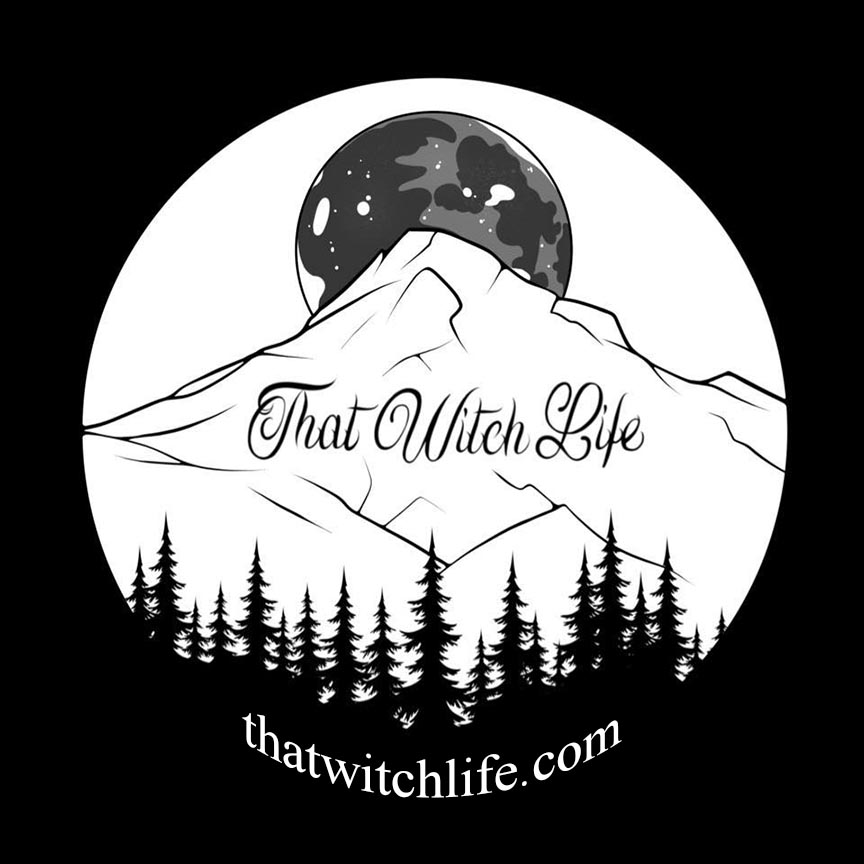 Magick is Queer! Hey, Queer people have been part of Magick since Magick began. Author Misha Magdalene joins us to talk about the connection between Magick and gender and sexuality in the Witchcraft world, which is often a hetero-normative environment. We also discuss ways to help others during this painful time. We are angry, we are sad, but we are not silent.) Digressions include spoiled kittens, Cheez-Its and one BAD ASS spell contributed by a listener. Don't forget to subscribe, rate, and review us and remember to check out our Etsy shop! 10% of June's proceeds go to Protect The Sacred. 
Misha Magdalene is a multi-classed, multi-geek, multi-queer witch and sorcerer with a degree in gender studies and a slightly odd sense of humor.  They're the author of Outside the Charmed Circle: Exploring Gender & Sexuality in Magical Practice (Llewellyn, January 2020) and the similarly-named "Outside the Charmed Circle" blog at Patheos.  They're an initiate of the Anderson Feri and Gardnerian Wiccan traditions of witchcraft, and have dabbled recklessly in both modern ceremonial magic and grimoiric goetia.  They live in the Pacific Northwest with their polymath partner and two adorably destructive black kittens.
www.thatwitchlife.com for show notes and audio transcript.