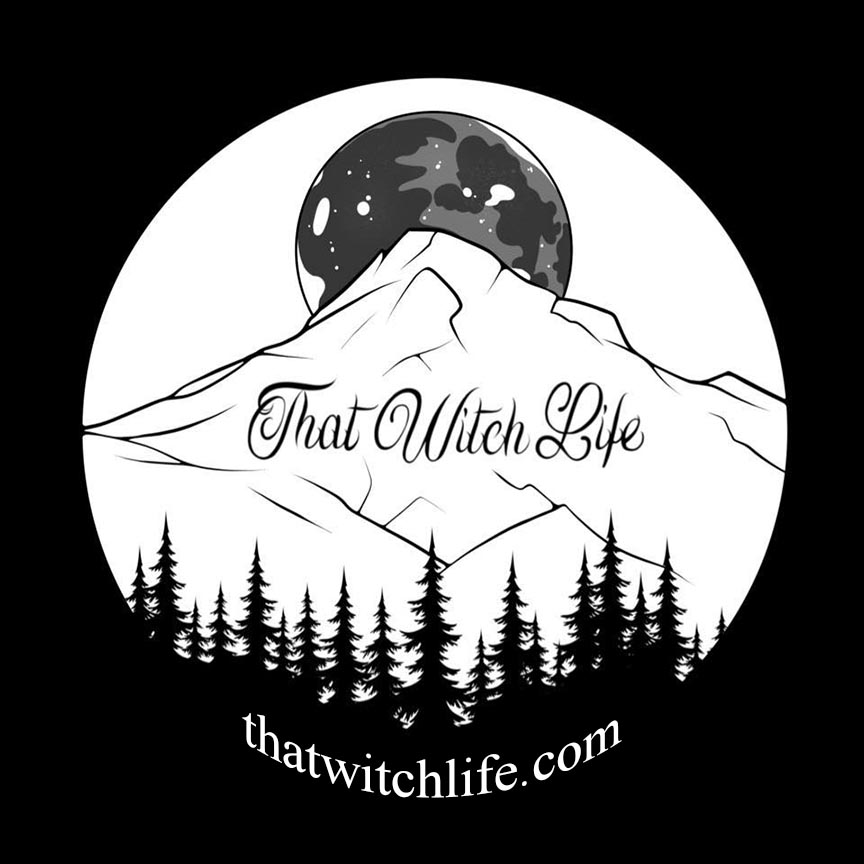 A special thanks to our episode sponsors: The Witches Resistance and Mystical Existence! See links below for special listener discounts. Leadership is essential to Magickal community, but there is no manual for it…or is there? Special guest Lora O'Brien joins us to discuss her new book A Practical Guide To Pagan Priesthood, the importance of Pagan clergy, as well as its responsibilities and challenges. Plus, hear the the origins of Courtney and Lora's online food fight…which reaches a (sort of) dramatic climax in the game: Did Courtney Make It, Eat It, or Draw The Line? Kanani shares Magickal household hints and Hilary talks about using thyme Magick. Join us at Patreon.com/thatwitchlife to hear Lora's response to a listener question about the use of birds in divination in ancient Ireland. Show notes and audio transcript at thatwitchlife.com.  Ko-fi.com/thatwitchlifepodcast  etsy.com/shop/thatwitchlifepodcast
*For Magickal supplies made by and for Witches, supporting causes that matter, visit witchesresistance.com and enter code thatwitchlife at checkout to receive a 10% discount between now and 10/31/20.
*To turn your bath ritual from ordinary to extraordinary, visit mysticalexistence.com and enter code TWLP at checkout to receive a 15% discount until 11/10/2020.