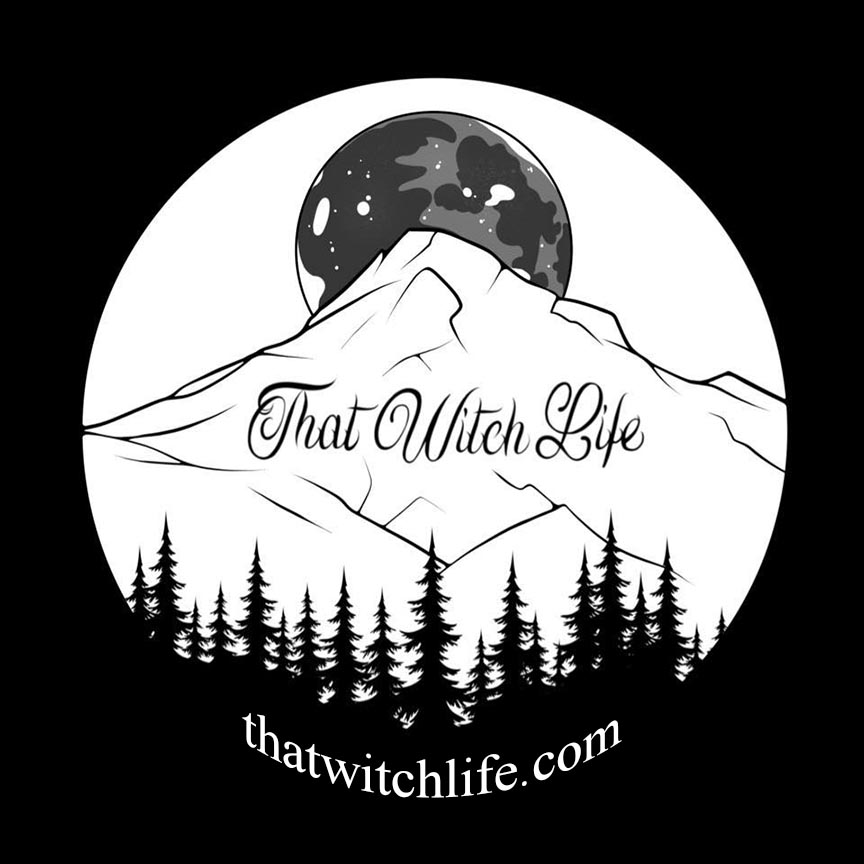 A special thanks to our episode sponsors: Mystical Existence and Sacred Mists Academy! See links below for special listener discounts. Spells aren't enough on their own. Magick requires personal action. Millie DeMaude shows us how Magick strengthens service for our communities, offering us both practical and Magickal ways to make our communities bright and healthy…including how voting is an act of Magick. We discuss plans for the upcoming Merc Ret, and watch the trailer for "The Craft." A listener identifies as a 'Hedge Witch' and doesn't connect much with Deity. Is this a problem? Plus, Hilary is fostering a piglet and Courtney can't handle it. Listen as Kanani gets hit with a HUGE SURPRISE at the end of the episode in honor of her 40th birthday! Join us on Patreon to see the video of the surprise and our "Craft" trailer watch! Show notes and audio transcript at thatwitchlife.com.    
Ko-fi.com/thatwitchlifepodcast  
etsy.com/shop/thatwitchlifepodcast 
* Turn your bath ritual from ordinary to extraordinary, visit mysticalexistence.com and enter code TWLP at checkout to receive a 15% discount until 11/10/2020.
* Manifest The Change You Want To See In Yourself And The World Around You through Sacred Mists Academy. Visit sacredmistsacademy.com for free enrollment (a $30 savings) when using the code WITCHLIFE at registration. Available until 12/31/2020.