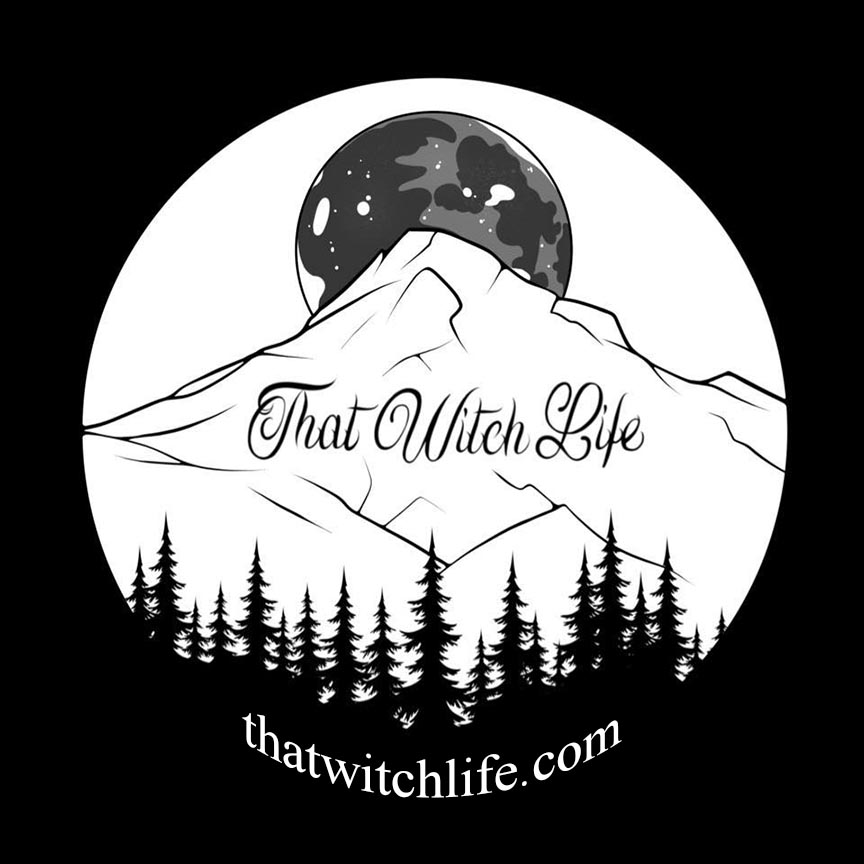 A special thanks to our episode sponsors! See links below for special listener discounts. OMG. How many times do we have to say, "Yes, we're Witches. No, that doesn't mean we worship Satan." Sarah Marshall, writer and host of "You're Wrong About" and "Why Are Dads" podcasts joins us to discuss the (ridiculous) history of the Satanic Panic in the United States, its impact on Witches, and patterns of mass hysteria. We dig into the dangers of conspiracy theory and imagined victimhood. Digressions include the Witchcraft of bread, Hilary's premonition about Princess Diana, Anna Nicole Smith, Frankenstein, and Nutter Butters. Kanani reviews "The Witches" and we all discuss the trailer for the remake. A listener has been emotionally invested in someone for almost a decade. What sort of releasing ritual can they do to let them go? Show notes at audio transcript at thatwitchlife.com.
* Turn your bath ritual from ordinary to extraordinary, visit mysticalexistence.com and enter code TWLP at checkout to receive a 15% discount until 11/10/2020.
* Manifest The Change You Want To See In Yourself And The World Around You through Sacred Mists Academy. Visit sacredmistsacademy.com for free enrollment (a $30 savings) when using the code WITCHLIFE at registration. Available until 12/31/2020.
* Fox and Elder: Meeting you where you are, offering a variety of ways to step onto the plant path. To receive 15% off your first purchase of teas, tinctures, or a Full Moon Zine subscription, go to foxandelder.com and enter code "thatwitchlife" at check-out.
* Don't miss "Illuminating The Shadow:" Tarot Master Class with Sasha Graham, a Witchy Master Class for Tarot lovers of all ages!
etsy.com/shop/thatwitchlifepodcast
Ko-fi.com/thatwitchlifepodcast