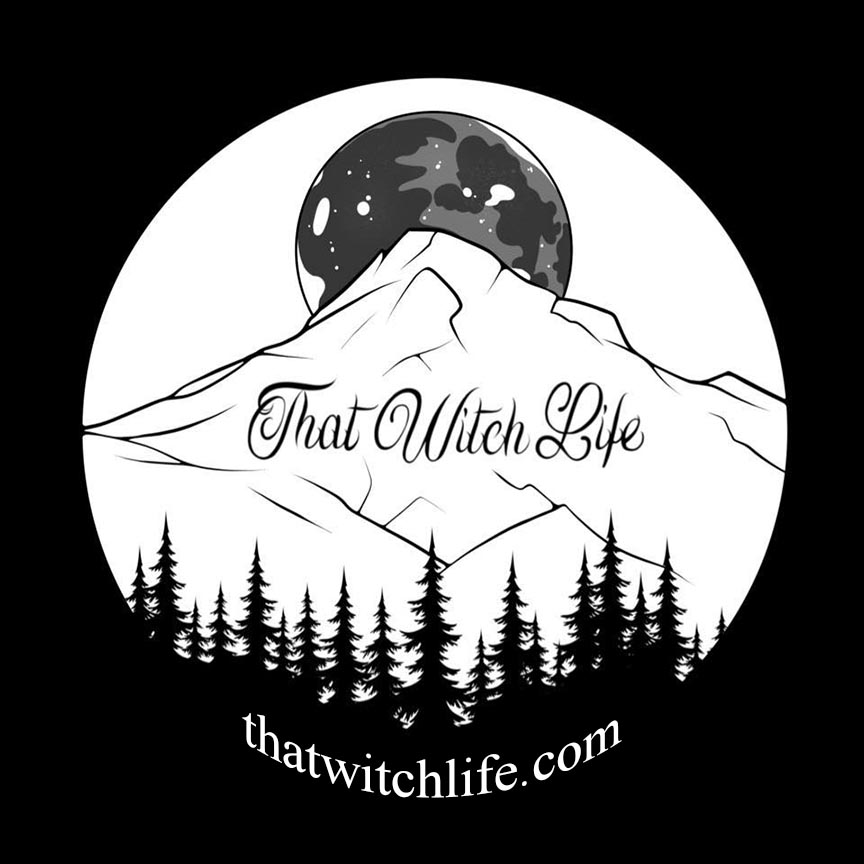 A special thank you to our sponsors! Please see links below for special offers for TWL listeners. It's the time of the Ancestors and honoring the Dead! Bruja Monica Divane joins us to talk about Día de Los Muertos and ways to honor Ancestral traditions both for oneself and with children. We discuss food offerings (as well as properly disposing of these offerings), connecting with one's cultural ancestry, and learning from other cultures in a respectful way. Courtney shares Magick for the Blue Moon on Halloween and Samhain, Hilary talks ginger, and Kanani talks pizza and wine. Plus, updates on Walter The Foster Pig! A listener is pregnant, but after several losses, is scared and wants to cultivate calm. What Magick can they do to ease their anxiety? Audio transcript to follow.  Bonus content: patreon.com/thatwitchlife
Ko-fi.com/thatwitchlifepodcast
etsy.com/shop/thatwitchlifepodcast
* Manifest The Change You Want To See In Yourself And The World Around You through Sacred Mists Academy. Visit sacredmistsacademy.com for free enrollment (a $30 savings) when using the code WITCHLIFE at registration. Available until 12/31/2020.
* Looking for Magickal supplies? To get 10% off your purchase of $35 or more at Sacred Mists Shoppe, go to sacredmists.com and use code WITCHLIFE at check-out.
* Fox and Elder: Meeting you where you are, offering a variety of ways to step onto the plant path. To receive 15% off your first purchase of teas, tinctures, or a Full Moon Zine subscription, go to foxandelder.com and enter code "thatwitchlife" at check-out.