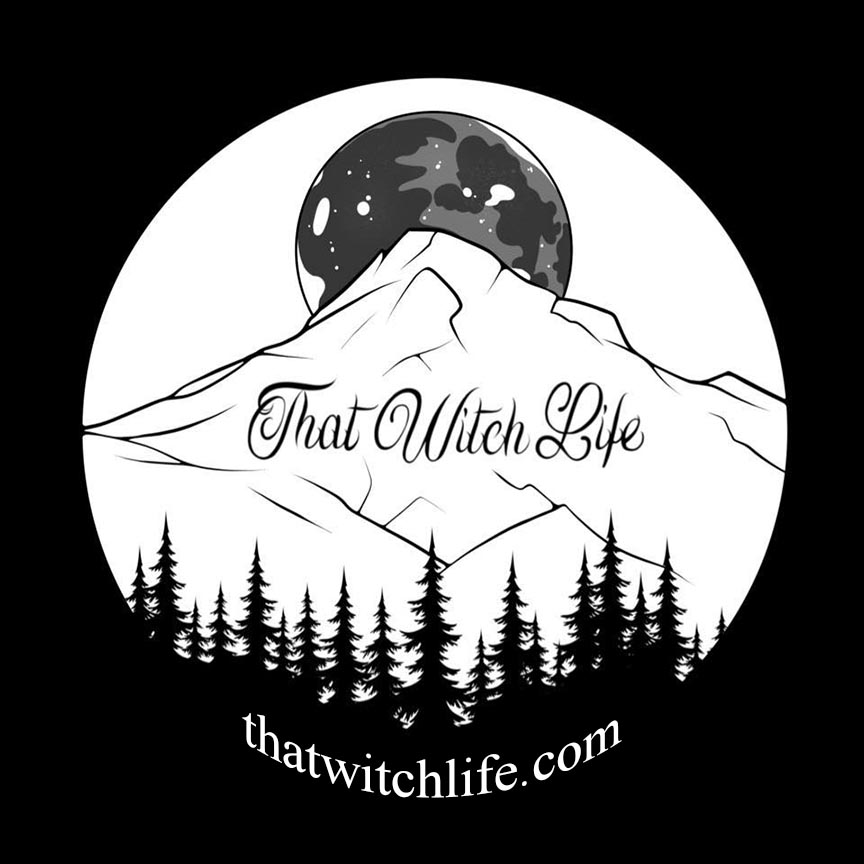 A special thanks to our sponsors! Please see below for special listener discounts. CONTENT WARNING: Minutes 32-43 contain a survivor story involving childhood sexual abuse, religious trauma, and suicide. Minutes 44-50 contain descriptions of mortuary practices. If you or someone you love is currently experiencing abuse or thoughts of suicide, please contact the Suicide Prevention Hotline at 800-273-8255, the Trans Lifeline at 877-565-8860, or RAINN-the Rape Abuse and Incest National Network at 800-856-HOPE. Every mainstream religion has rites for the deceased. But what do Witches do? Mortellus, Priestix and mortician, joins us to talk about the elements of a Witch's funeral and why it's important to consider these things while we are living. They also share with us the journey of the deceased in the mortuary room, and a new perspective on caring for the deceased. Hilary talks about Damiana, we discuss our favorite Halloween movies, and how we are celebrating a different kind of Halloween during Covid. Plus, creepy dolls creep out the masses.  A South African listener is struggling to find a mentor in Witchcraft. What can they do? Show notes and audio transcript at thatwitchlife.com.  Support the show: patreon.com/thatwitchlife      ko-fi.com/thatwitchlifepodcast www.etsy.com/shop/ThatWitchLifePodcast  
* Manifest The Change You Want To See In Yourself And The World Around You through Sacred Mists Academy. Visit sacredmistsacademy.com for free enrollment (a $30 savings) when using the code WITCHLIFE at registration. Available until 12/31/2020.
* Looking for Magickal supplies? To get 10% off your purchase of $35 or more at Sacred Mists Shoppe, go to sacredmists.com and use code WITCHLIFE at check-out.
* Fox and Elder: Meeting you where you are, offering a variety of ways to step onto the plant path. To receive 15% off your first purchase of teas, tinctures, or a Full Moon Zine subscription, go to foxandelder.com and enter code "thatwitchlife" at check-out.