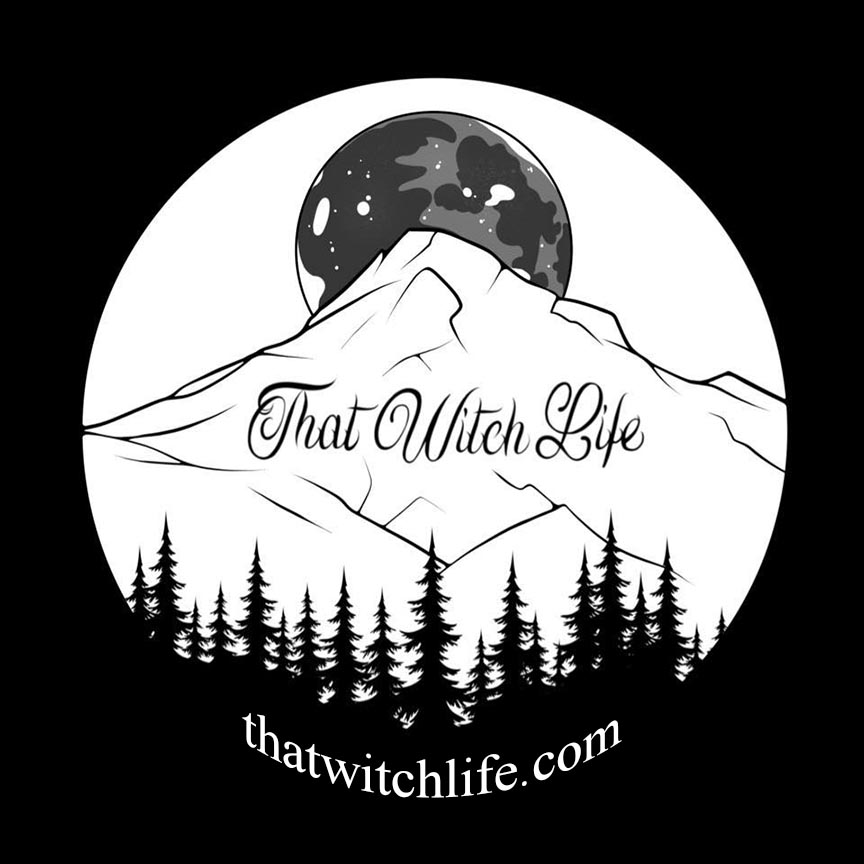 A special thanks to Sacred Mists Academy and Shoppe for Sponsoring this episode! Please see below for listener specials! Candle Magick is an ancient part of Witchcraft. Witch, author, and candle artisan Madame Pamita talks with us about how to use candles in your spells, including the benefits of making your own candles! She also talks with us about the three "M's" of Magick, a true key in tracking a spell's success. Other topics include sleeping under the Ancestor Altar, the final chapter of Walter the Foster Pig, and how ONE of us might have gotten rabies and needed a toe amputated on the same friggin' day. Plus, Kanani reviews the new Craft movie. A listener hopes to donate bone marrow to their sister. What Magick can they do to make this successful? To hear our bonus conversation with Madame Pamita regarding Magickal herbs and more awesome bonus content, join us on Patreon! P.S.; USA Witches: VOTE! VOTE! VOTE! Show notes and audio transcript at thatwitchlife.com.  Support the show: patreon.com/thatwitchlife         ko-fi.com/thatwitchlifepodcast      www.etsy.com/shop/ThatWitchLifePodcast  
* Manifest The Change You Want To See In Yourself And The World Around You through Sacred Mists Academy. Visit sacredmistsacademy.com for free enrollment (a $30 savings) when using the code WITCHLIFE at registration. Available until 12/31/2020.
* Looking for Magickal supplies? To get 10% off your purchase of $35 or more at Sacred Mists Shoppe, go to sacredmists.com and use code WITCHLIFE at check-out.