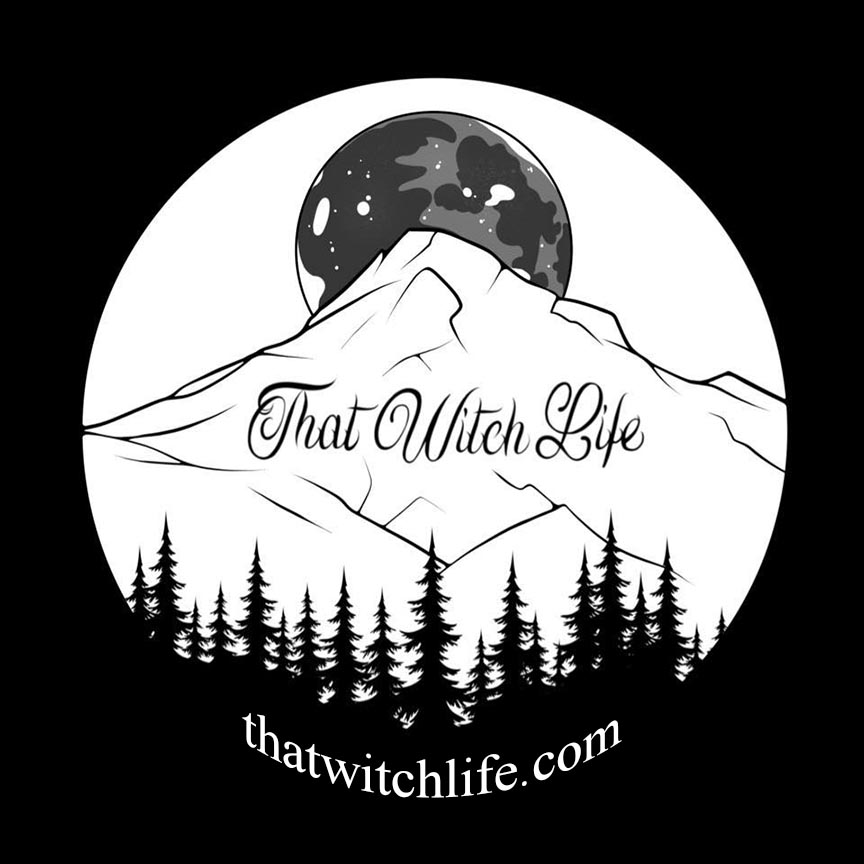 A special thanks to Sacred Mists Academy and Shoppe for sponsoring this episode! Please see below for listener specials! What a week/year/four years! Never have we needed grounding and centering more than we do now. But does it mean to 'ground and center'? Why is it important in Magick? Joi Bonman, Witch and self-care queen, joins us to talk about the necessity of grounding and centering, as well as its connection to self-care. Our apologies to Scorpios...we're totally mean to you in this episode! Plus, Courtney reads Tarot for Hilary and Kanani using Rachel True's True Heart Intuitive Tarot. A listener in the military wonders how can they maintain a consistent Witchcraft practice with a transient lifestyle, a conservative family, and no place to practice privately. To hear a grounding and centering practice led by Joi, join us on Patreon! Show notes and audio transcript at thatwitchlife.com.
* Manifest The Change You Want To See In Yourself And The World Around You through Sacred Mists Academy. Visit sacredmistsacademy.com for free enrollment (a $30 savings) when using the code WITCHLIFE at registration. Available until 12/31/2020.
* Looking for Magickal supplies? To get 10% off your purchase of $35 or more at Sacred Mists Shoppe, go to sacredmists.com and use code WITCHLIFE at check-out.