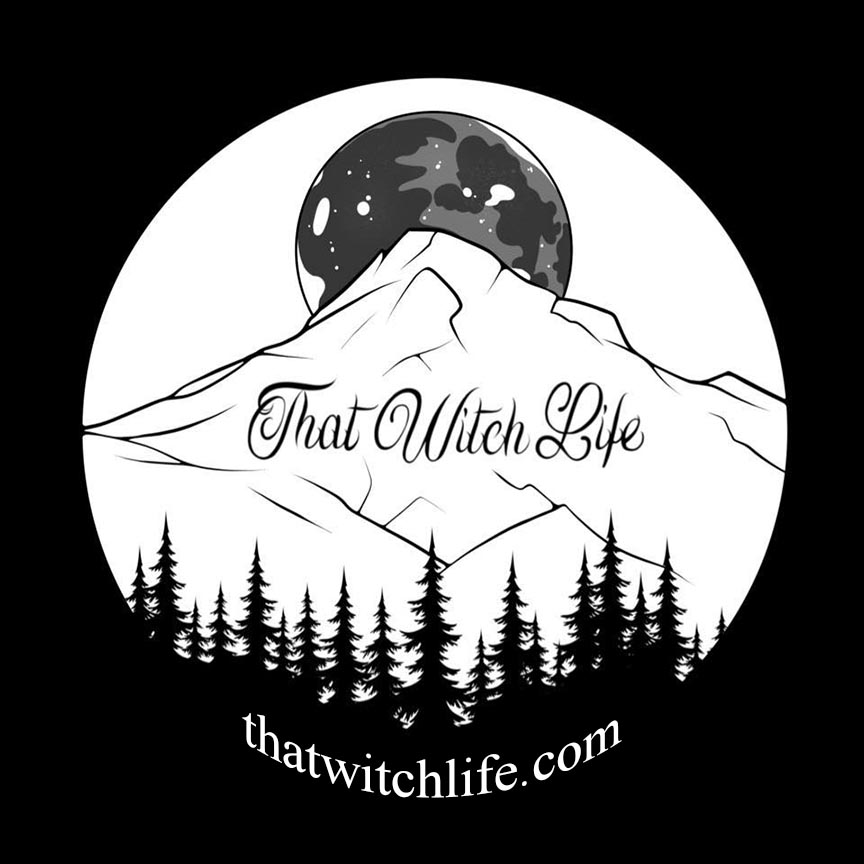 A special thanks to Sacred Mists Academy and Shoppe for Sponsoring this episode! Please see below for listener specials! We set intention, we cast the spell…but do we give thanks? Sara Walka of The Sisters Enchanted joins us to discuss the role of gratitude in Magic and how it strengthens spells, as well as how to build (and stick with!) a gratitude practice. Other topics include inclusivity in Magick circles and the curse of The King Midas Touch. Kanani's Witchlet reviews "Room On The Broom," Hilary discusses apple, and your hosts completely fall apart over stories of phantom vans, highway paranoia, and pants-stealing. A listener is curious about using honey granules in sweetening spells. Would that work in place of liquid honey? Audio transcript and show notes at thatwitchlife.com.  Support the show: patreon.com/thatwitchlife         ko-fi.com/thatwitchlifepodcast      www.etsy.com/shop/ThatWitchLifePodcast
* Manifest The Change You Want To See In Yourself And The World Around You through Sacred Mists Academy. Visit sacredmistsacademy.com for free enrollment (a $30 savings) when using the code WITCHLIFE at registration. Available until 12/31/2020.
* Looking for Magickal supplies? To get 10% off your purchase of $35 or more at Sacred Mists Shoppe, go to sacredmists.com and use code WITCHLIFE at check-out.