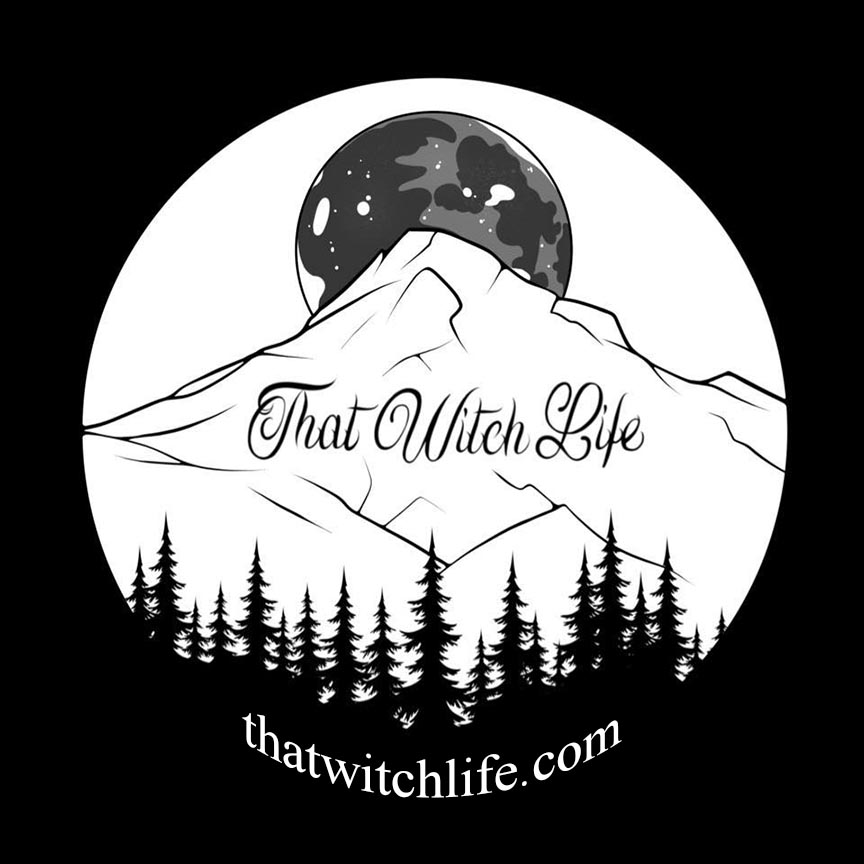 As always, a special thanks to our sponsors! See below for listener specials! Food is Magick! Witch and culinary star Dawn Aurora Hunt of Cucina Aurora joins us to discuss kitchen Witchery. We explore using food as Magick, cooking with love and intention and "learning to pivot" during these strange times. Check out Dawn's food Magick and her book A Kitchen Witch's Guide To Love And Romance at cucinaaurora.com. Other topics include Magick for the November Full Moon, strange reactions to Margaret Thatcher, and some seriously juvenile jokes. A listener is about to lose their beloved mesquite tree. How can they make things right with the tree's spirit? On Patreon: Hear the stories of Hilary playing Santa at the local strip clubs and Dawn's adventures in Portland, OR. Show notes and audio transcript at thatwitchlife.com.  Support the show:  Patreon.com/thatwitchlife    Ko-fi.com/thatwitchlifepodcast  etsy.com/shop/thatwitchlifepodcast.
* Manifest The Change You Want To See In Yourself And The World Around You through Sacred Mists Academy. Visit sacredmistsacademy.com for free enrollment (a $30 savings) when using the code WITCHLIFE at registration. Available until 12/31/2020.
* Looking for Magickal supplies? To get 10% off your purchase of $35 or more at Sacred Mists Shoppe, go to sacredmists.com and use code WITCHLIFE at check-out.
* Since 1901, Llewellyn has been at the forefront of holistic and metaphysical publishing and thought. Save 20% on their incredible titles during Llewellyn's holiday sale at llewellyn.com!
* Check out the Opal Oracle Cards, a vibrant and joyful oracle deck, in which readers can dive more deeply into a path of self-compassion and reveal to themselves love that exists in the world around them.