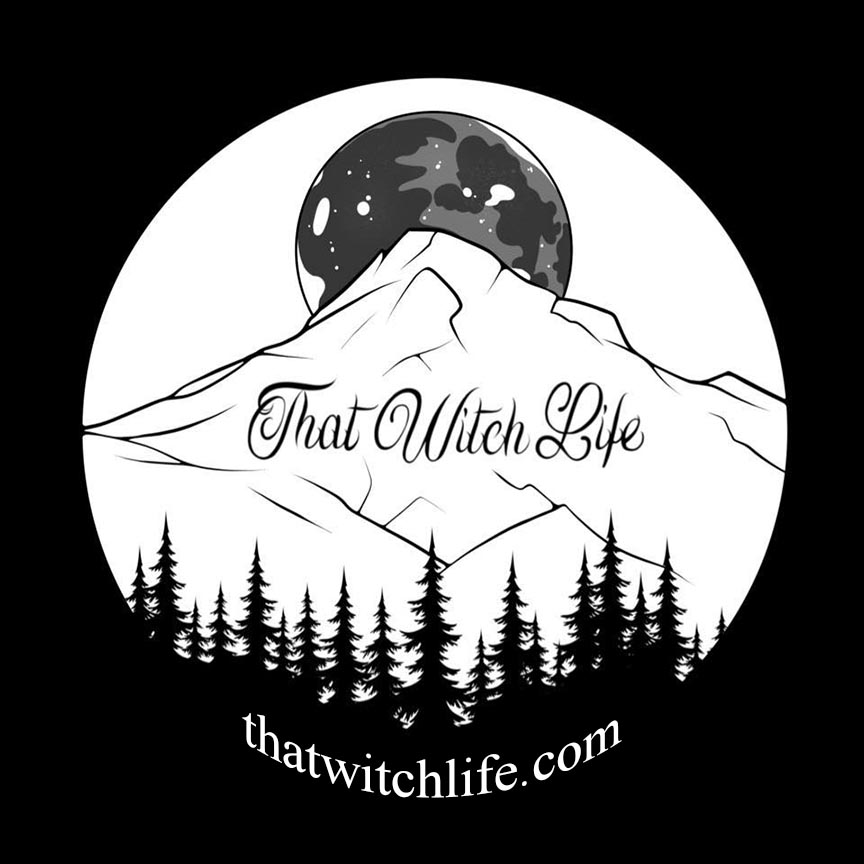 As always, a profound thanks to our sponsors! See below for listener specials! What is Shadow work? Why is it helpful for Witches? Kate Freuler, author of Of Blood and Bones Magick joins us to discuss the power in stepping outside the "love and light only" framework. We discuss working with the dark moon, common misconceptions about cursing, and the use of blood or bodily fluids in spellwork. We also explore the ethical use of animal components in Magick, along with modern day sacrifices (they aren't what you might think they are!). Kanani's husband reviews "The Craft" for us. Listen out for the new word Kanani claims she made up: "Witch-ism!" A listener is struggling with imposter syndrome with regard to their spirituality. How can they feel more comfortable with embracing the title of Witch?  Show notes and audio transcript at thatwitchlife.com. Support the show:  Patreon.com/thatwitchlife
Ko-fi.com/thatwitchlifepodcast
etsy.com/shop/thatwitchlifepodcast
* Manifest The Change You Want To See In Yourself And The World Around You through Sacred Mists Academy. Visit sacredmistsacademy.com for free enrollment (a $30 savings) when using the code WITCHLIFE at registration. Available until 12/31/2020.
* Looking for Magickal supplies? To get 10% off your purchase of $35 or more at Sacred Mists Shoppe, go to sacredmists.com and use code WITCHLIFE at check-out.
* Since 1901, Llewellyn has been at the forefront of holistic and metaphysical publishing and thought. Save 20% on their incredible titles during Llewellyn's holiday sale at llewellyn.com!
* Check out the Opal Oracle Cards, a vibrant and joyful oracle deck, in which readers can dive more deeply into a path of self-compassion and reveal to themselves love that exists in the world around them.