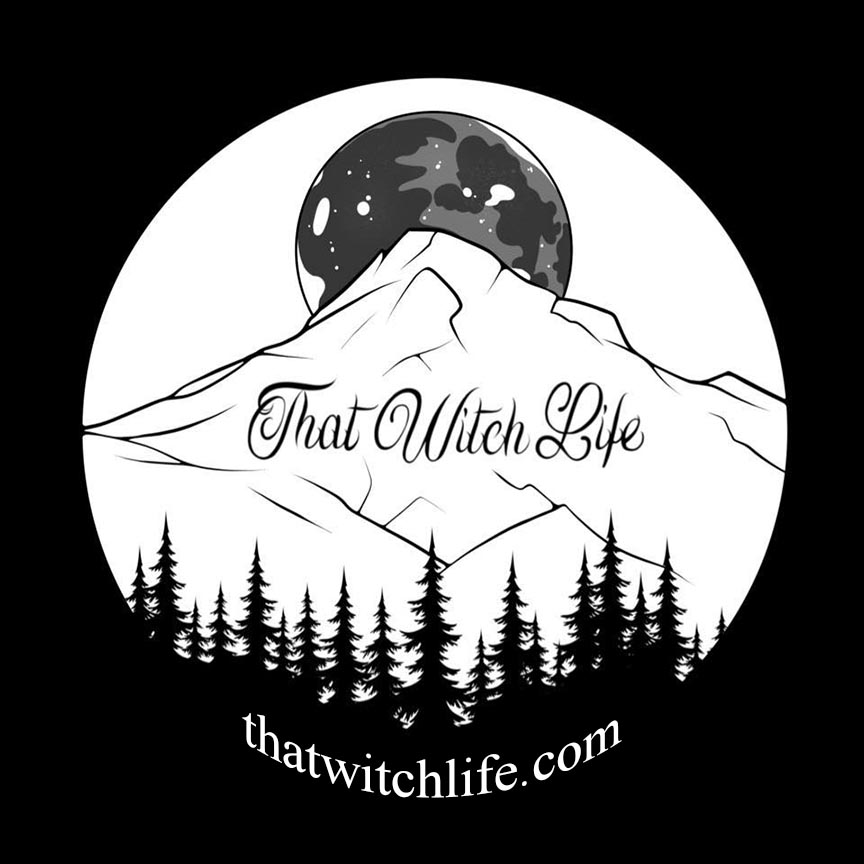 A special thank to our episode sponsors! See below for listener specials! Witch, actor, and Tarot practitioner Rachel True talks with us about her AMAZING new "True Heart Intuitive Tarot" deck and book! Rachel clues us into learning the card via "the actor's way," as part of the journey to trusting our intuition. We discuss 'high vibe,' 'low vibe,' the important role of ego, losing and picking up our Magick, and the need to invoke compassion. Rachel also shares a few stories of filming "The Craft," and the story behind her signature butterfly necklace. We also explore Magick for the Sagittarius New Moon. A listener, who is newly out of the broom closet, wants to connect with community. How can they meet people while also maintaining anonymity? Join us on Patreon to hear our full interview with Rachel! Show notes and audio transcript at thatwitchlife.com. Support the show: Patreon.com/thatwitchlife    Ko-fi.com/thatwitchlifepodcast   etsy.com/store/thatwitchlifepodcast
* Manifest The Change You Want To See In Yourself And The World Around You through Sacred Mists Academy. Visit sacredmistsacademy.com for free enrollment (a $30 savings) when using the code WITCHLIFE at registration. Available until 12/31/2020.
* Looking for Magickal supplies? To get 10% off your purchase of $35 or more at Sacred Mists Shoppe, go to sacredmists.com and use code WITCHLIFE at check-out.
* Pre-order Michael Furie's "The Witch's Book of Potions" at www.llewellyn.com and save 20% with coupon code POTIONS20.