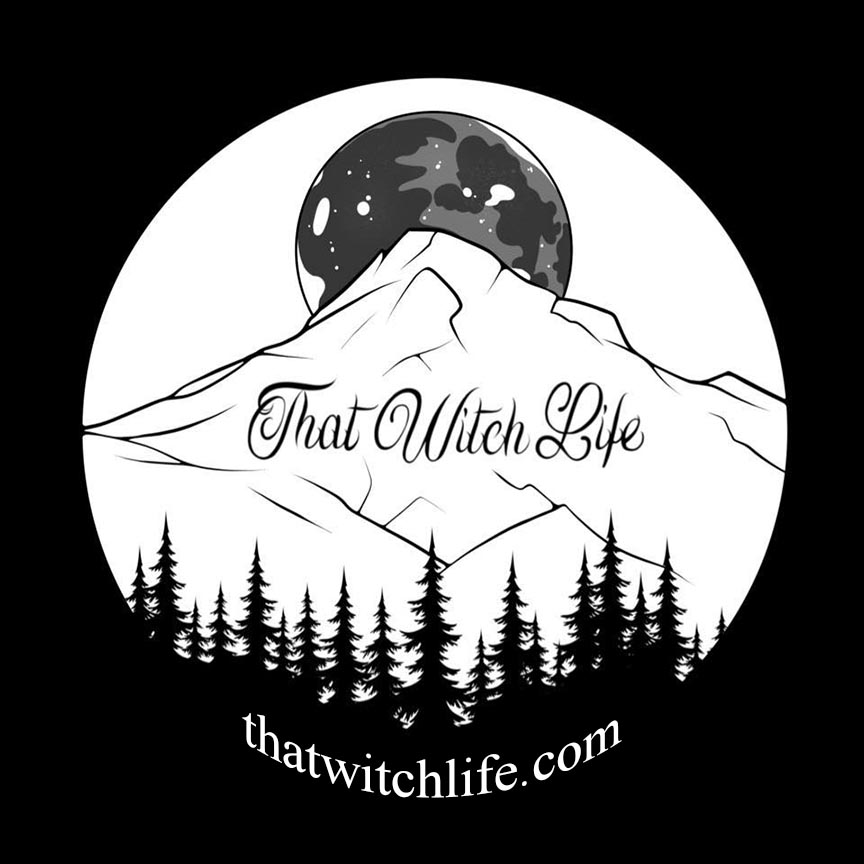 A special thanks to our episode sponsors! Please see below for listener specials! It's our annual holiday episode!!! We are talking with Temperance Alden, author of Year of the Witch, about connecting with different cycles of the year through ritual and intuition and awesome ways to celebrate the Winter Solstice and Yule, including the tradition of Witch Balls! Plus, we both love and hate on "Tan Santa." Hilary discusses frankincense, Kanani discusses La Befana, and Courtney brings back the hit game: "Hallmark or Horror Movie?" A listener, who runs an Etsy store, has been dealing with unfair reviews. Is there a spell they can do to bring satisfaction to their customers, or is that messing with someone's free will? To download the "Hallmark or Horror Movie" game to play at your own holiday festivities, join us on Patreon! Audio transcript and show notes at thatwitchlife.com. 
Support the show:  patreon.com/thatwitchlife   ko-fi.com/thatwitchlife   etsy.com/show/thatwitchlifepodcast
* Manifest The Change You Want To See In Yourself And The World Around You through Sacred Mists Academy. Visit sacredmistsacademy.com for free enrollment (a $30 savings) when using the code WITCHLIFE at registration. Available until 12/31/2020.
* Looking for Magickal supplies? To get 10% off your purchase of $35 or more at Sacred Mists Shoppe, go to sacredmists.com and use code WITCHLIFE at check-out.
* We cannot get enough of this tea. Race over to Jasmine Pearl Tea Company and treat yourself to a beautiful blend! Free shipping on orders of $25 or more!