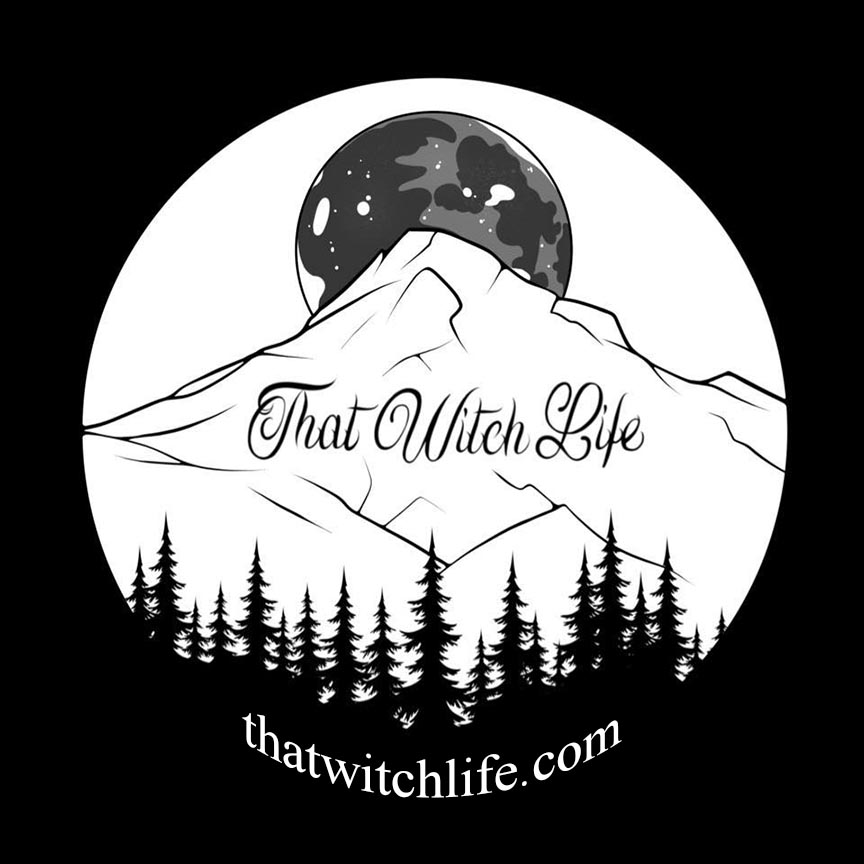 A special thank to our episode sponsors! See below for listener specials! It's our final episode of the year and our Patreon community picked Mat Auryn to return to talk with us about the most Magickal Moments of 2020! We talk about pandemic premonitions, community cooperation, and digging into Shadow work. We explore the idea of turning our Magick from coping to forward-facing, plus Magick around the election. Digressions include the childhood movies that traumatized us and our most hilarious spell requests. A listener is dismantling their Ancestor altar. Is there a good way to let them know they're not being forgotten? Forgive our less-than-optimal sound quality. We recorded from Zoom! To see the video or to join us for future exclusive interviews, join us on Patreon! Audio transcript and show notes at thatwitchlife.com.  Support the show: patreon.com/thatwitchlife     ko-fi.com/thatwitchlifepodcast   etsy.com/shop/thatwitchlifepodcast  
* Manifest The Change You Want To See In Yourself And The World Around You through Sacred Mists Academy. Visit sacredmistsacademy.com for free enrollment (a $30 savings) when using the code WITCHLIFE at registration. Available until 12/31/2020.
* Looking for Magickal supplies? To get 10% off your purchase of $35 or more at Sacred Mists Shoppe, go to sacredmists.com and use code WITCHLIFE at check-out.
* We cannot get enough of this tea. Race over to Jasmine Pearl Tea Company and treat yourself to a beautiful blend! Free shipping on orders of $25 or more!