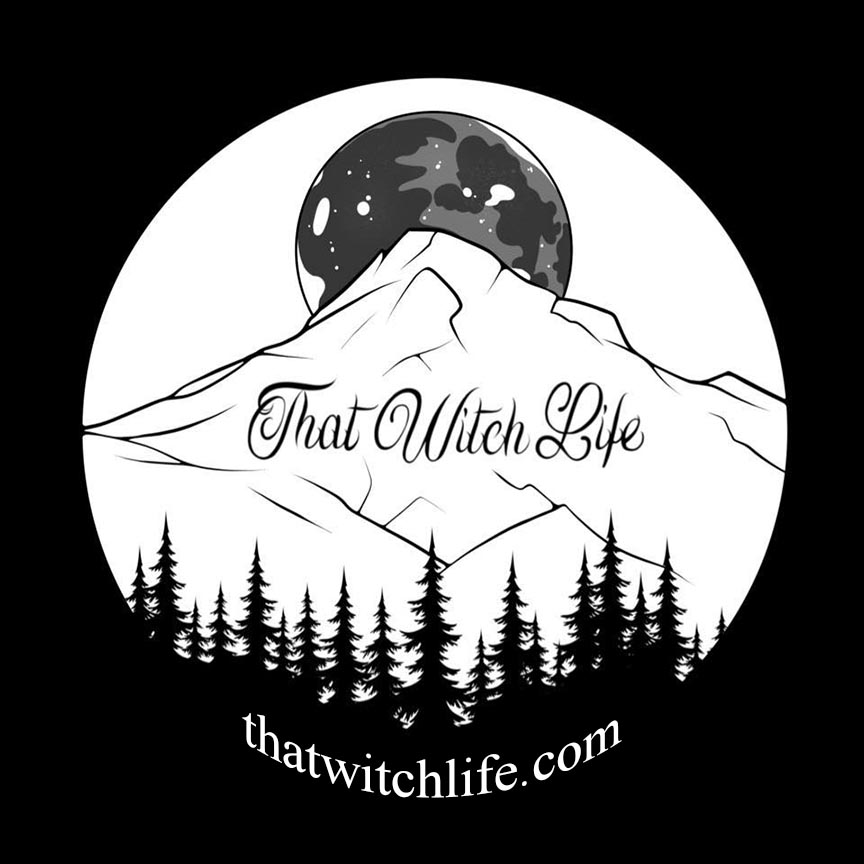 Giving thanks to our wonderful sponsors! See below for listener specials! It may feel like winter, but could we be seeing the start of Spring? Orlagh Minxie Costello joins us from Ireland to discuss the holiday of Imbolc and the Goddess Brigid. We also explore Pagan Catholicism, manifestations of Brigid, and celebrating Imbolc today, even if you're not in Ireland! Plus, Hilary's hunt for a haunted house, our favorite fake documentaries, and Kanani reviews "Wandavision" and "A Discovery of Witches" A listener is having trouble with her husband's ex. What can she do, magickally, to keep this person away?
Show notes and audio transcript at thatwitchlife.com
Support the podcast:  patreon.com/thatwitchlife
ko-fi.com/thatwitchlifepodcast
etsy.com/shop/thatwitchlifepodcast
* Fox and Elder: Meeting you where you are, offering a variety of ways to step onto the plant path. To receive 15% off your first purchase of teas, tinctures, or a Full Moon Zine subscription, go to foxandelder.com and enter code "thatwitchlife" at check-out.
* Be your best, sparkliest version of yourself in 2021 with some custom tattoo work, killer jewelry, or a new piercing at the woman-owned Adorn Body Art, with three locations to serve you in the Portland, OR area…or shop online at adornbodyart.com. Tell them you heard their ad on That Witch Life!