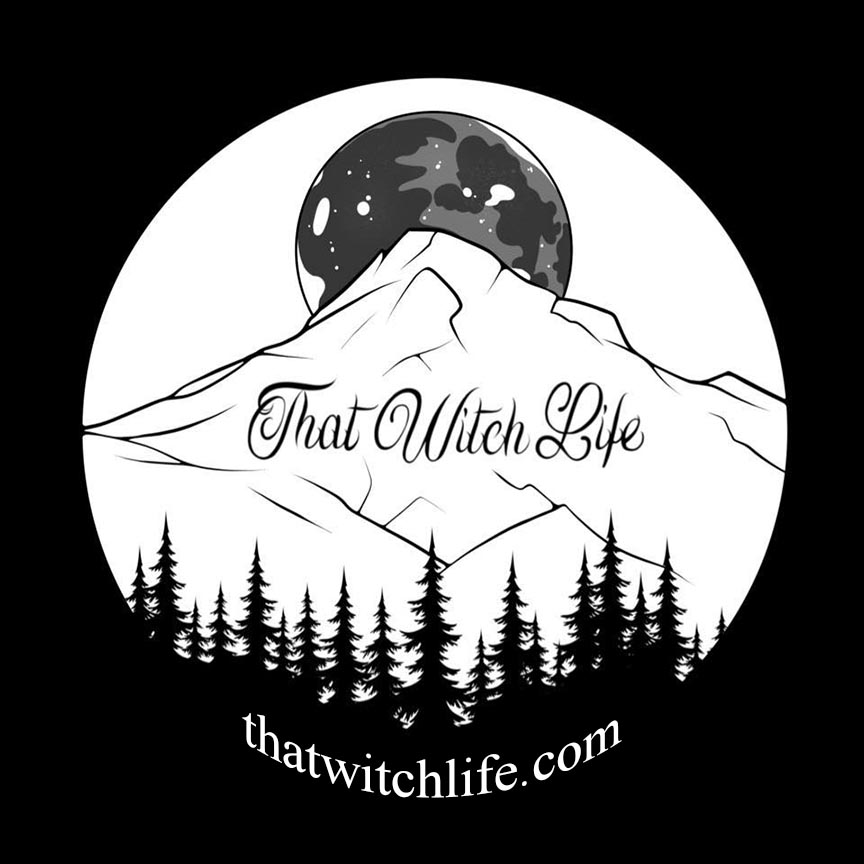 It's our annual love Magick episode! Witch and author Gabriela Herstik joins us to talk about love spell successes (and less-than successes). We also discuss the journaling, sex Magick, and shadow work, and getting over the fear of performing love spells. Other topics include Magick for the upcoming New Moon, teenager antics, and better uses for bras. A listener who is asexual is struggling to cast an effective love spell. Is there something they should do differently to bring the right romance to themselves? More personal horror stories on Patreon. Follow us on Instagram, join the #thatwitchlove challenge, and possibly win a screaming goat!
Show notes and audio transcript at thatwitchlife.com
Support the podcast:  patreon.com/thatwitchlife
ko-fi.com/thatwitchlifepodcast
etsy.com/shop/thatwitchlifepodcast
* Be your best, sparkliest version of yourself in 2021 with some custom tattoo work, killer jewelry, or a new piercing at the woman-owned Adorn Body Art, with three locations to serve you in the Portland, OR area…or shop online at adornbodyart.com. Tell them you heard their ad on That Witch Life!
* Get 10% off at CucinaAurora.com for AMAZING, Magickally-infused olive oils and other food products, or Dawn Hunt's new cookbook, 'A Kitchen Witch's Guide to Love and Romance.' Enter WITCHLIFE2021 at checkout.
* We cannot get enough of this tea. Race over to Jasmine Pearl Tea Company and treat yourself to a beautiful blend! Free shipping on orders of $25 or more!