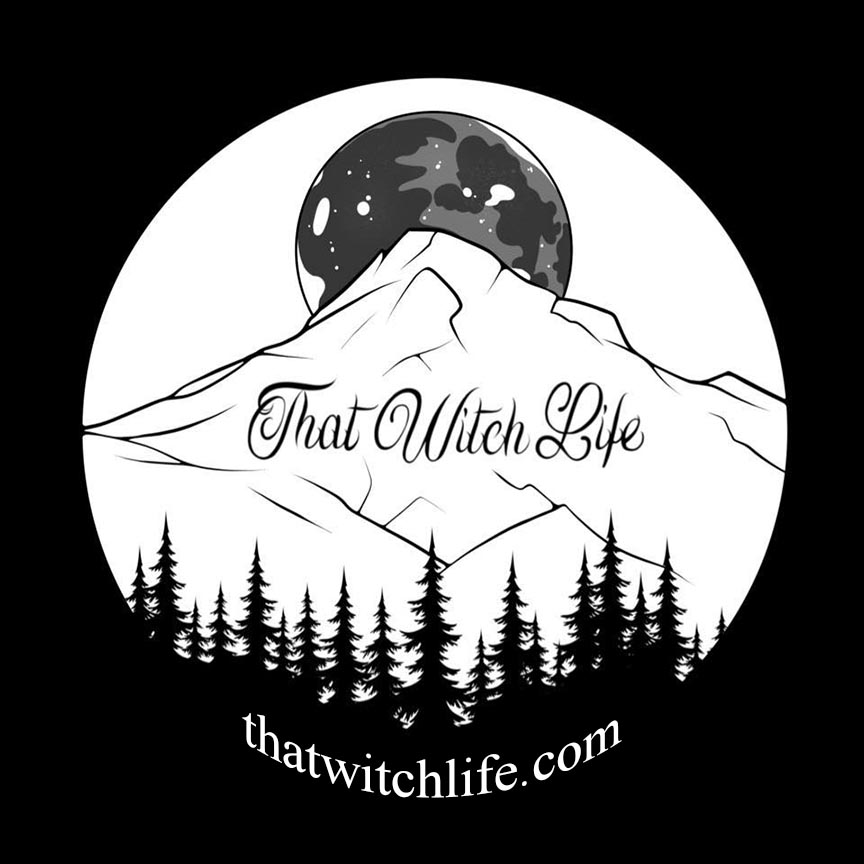 Baking is Magick! Helena Garcia of "The Great British Baking Show" joins us to discuss the Witchtacular things she made as a contestant on the popular series, how to infuse Magick into baking, and her amazing new cookbook, The Wicked Baker. We also dive into the whimsical side of spooky and a hilarious misunderstanding of a FAERY Garden. Digressions include Hilary's incredible manifestation and "Wandavision" (!!!). On Patreon: More baking tips with Helena, plus her experience in filming "What We Do In The Shadows". A listener wants to start working with a crystal ball, but the internet says it will open a portal to evil. Is that true???
Show notes and audio transcript at thatwitchlife.com
Support the podcast:  patreon.com/thatwitchlife
ko-fi.com/thatwitchlifepodcast
etsy.com/shop/thatwitchlifepodcast
* Get 10% off at CucinaAurora.com for AMAZING, Magickally-infused olive oils and other food products, or Dawn Hunt's new cookbook, 'A Kitchen Witch's Guide to Love and Romance.' Enter WITCHLIFE2021 at checkout.
* We cannot get enough of this tea. Race over to Jasmine Pearl Tea Company and treat yourself to a beautiful blend! Free shipping on orders of $25 or more!
* Pre-order The Scent of Lemon and Rosemary with 20% at llewellyn.com with coupon code LEMON20.