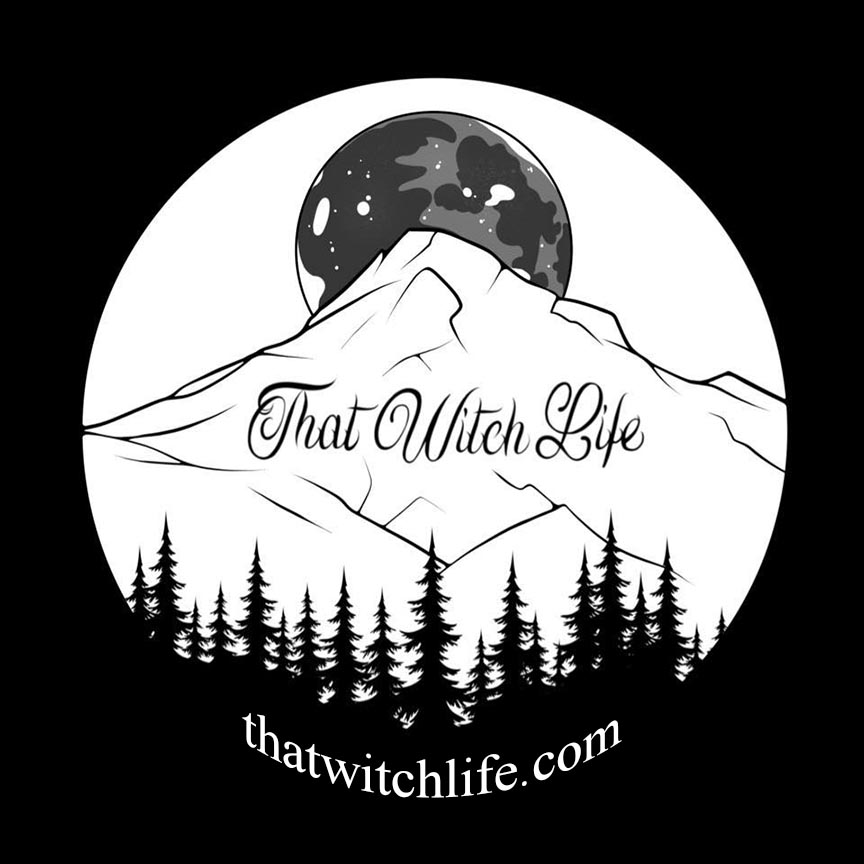 A new show about Witches??? We are joined by three members of the production team of Thorn Trees, an independently produced series about a grieving witch who recruits a repentant witch-hunter in Elizabethan England to help save her family from a corrupt Bishop intent on murder. The team chats with us about the journey to creating this piece, the challenge of indie production, and the desire to tell a different story. Digressions include birth stones, ash and doughnut theft, and head-biting. A listener has heard "that time of the month" is the best for Magick...but what if they feel like crap at "that time"? On Patreon: Extended, ad-free episode plus deep-dive with the creators. 
Support the podcast:
Show notes and audio transcript at thatwitchlife.com
Support the podcast:  patreon.com/thatwitchlife
ko-fi.com/thatwitchlifepodcast
etsy.com/shop/thatwitchlifepodcast
Full list of sponsors at: https://thatwitchlife.com/sponsors/
* Be your best, sparkliest version of yourself in 2021 with some custom tattoo work, killer jewelry, or a new piercing at the woman-owned Adorn Body Art, with three locations to serve you in the Portland, OR area…or shop online at adornbodyart.com. Tell them you heard their ad on That Witch Life!
* Get 10% off at CucinaAurora.com for AMAZING, Magickally-infused olive oils and other food products, or Dawn Hunt's new cookbook, 'A Kitchen Witch's Guide to Love and Romance.' Enter WITCHLIFE2021 at checkout.
* Pre-order Lights, Camera, Witchcraft: A Critical History of Witches in American Film and Television by Heather Greene at llewellyn.com or wherever you get your books!