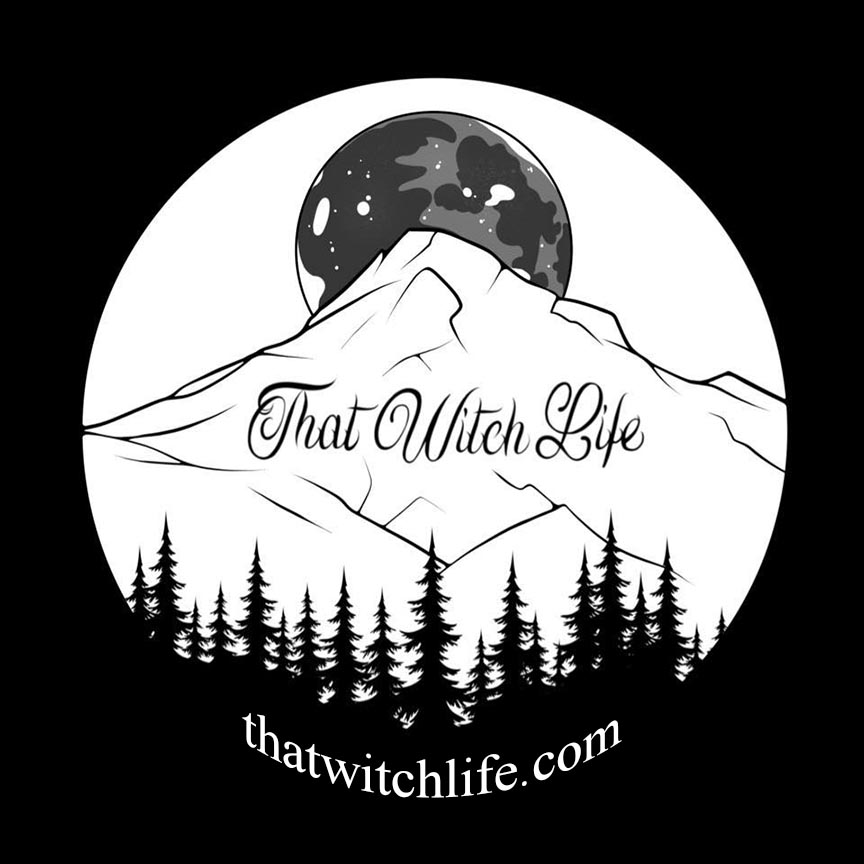 For better or worse, Witches LOVE royals (for some reason). Dana Schwartz of the popular Noble Blood Podcast joins us to discuss James VI, the king who started a Witch hunt because of a travel delay during his honeymoon, and how it may have influenced MacBeth, another Witch fav! We also discuss the captivation of royals' stories and the evolution of Witch hunts. Digressions include Dolly Parton, Elvira, Tori Amos and Kanani's (sort of) review of Wandavision. A listener may have experience an apparition of Hekate. How can they know if what they experienced was real? Extended, ad-free episode on Patreon.
Show notes and audio transcript at thatwitchlife.com
Support the podcast:  patreon.com/thatwitchlife
ko-fi.com/thatwitchlifepodcast
etsy.com/shop/thatwitchlifepodcast
Full list of sponsors at: https://thatwitchlife.com/sponsors/
* Fox and Elder: Meeting you where you are, offering a variety of ways to step onto the plant path. To receive 15% off your first purchase of teas, tinctures, or a Full Moon Zine subscription, go to foxandelder.com and enter code "thatwitchlife" at check-out.