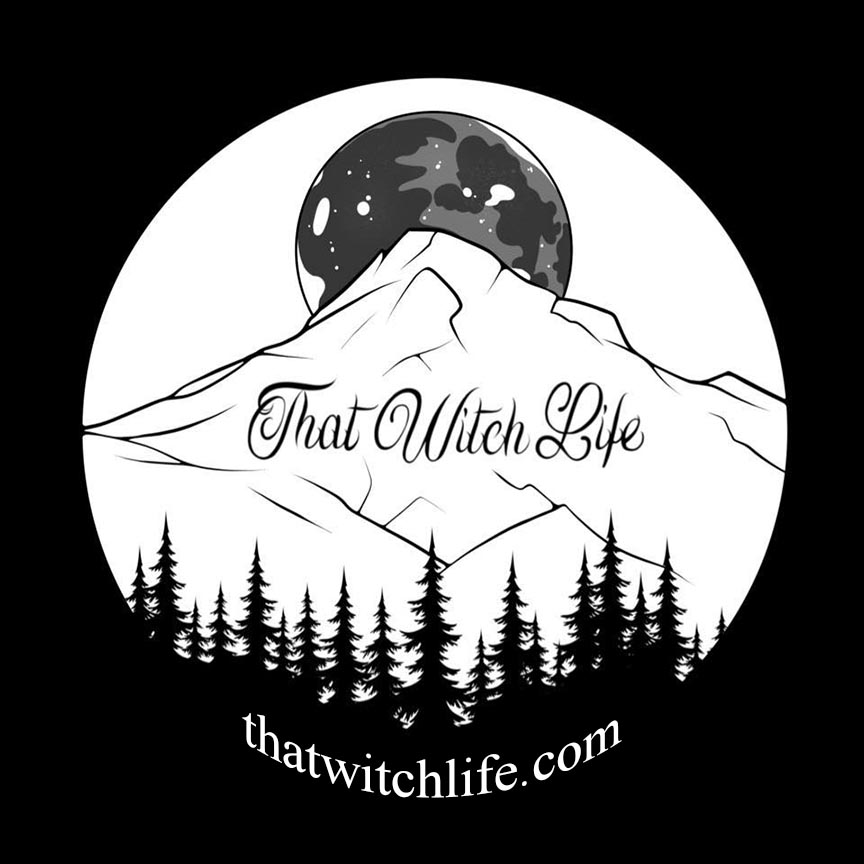 Ghosts, hauntings, and mediumship drive SO many people to Witchcraft! We are joined by the amazing Stormy Daniels who shares her journey of communicating with, and healing, the dead AND the living! Stormy talks all about her new show, "Spooky Babes," and we explore some of her most horrifying and awe-inspiring moments in investigating the paranormal. Plus, meet Susan The Haunted Doll! Digressions include sexism in the paranormal community and humiliating parenting moments. A listener's ex has converted to Catholicism and now their child is giving up something for Lent. What should they do? On Patreon: Full interview with Stormy Daniels.
Show notes and audio transcript at thatwitchlife.com
Support the podcast:  patreon.com/thatwitchlife
ko-fi.com/thatwitchlifepodcast
etsy.com/shop/thatwitchlifepodcast
Full list of sponsors at: https://thatwitchlife.com/sponsors/
*Pre-order 'Wake Me When You Leave' by Elisa Donovan and save 20% with coupon code WAKEME20. Coupon valid through 3/31/21; not valid in conjunction with other discounts or previously placed orders. Note that you do need to be logged in to your llewellyn.com account for coupon to apply.
*Get 10% off at CucinaAurora.com for AMAZING, Magickally-infused olive oils and other food products, or Dawn Hunt's new cookbook, 'A Kitchen Witch's Guide to Love and Romance.' Enter WITCHLIFE2021 at checkout.
* Be your best, sparkliest version of yourself in 2021 with some custom tattoo work, killer jewelry, or a new piercing at the woman-owned Adorn Body Art, with three locations to serve you in the Portland, OR area…or shop online at adornbodyart.com. Tell them you heard their ad on That Witch Life!